CJG | DMP Team Building 2023
Our CJG | DMP Family headed to Laguna to celebrate our company's 10th anniversary and conduct our annual team-building activity.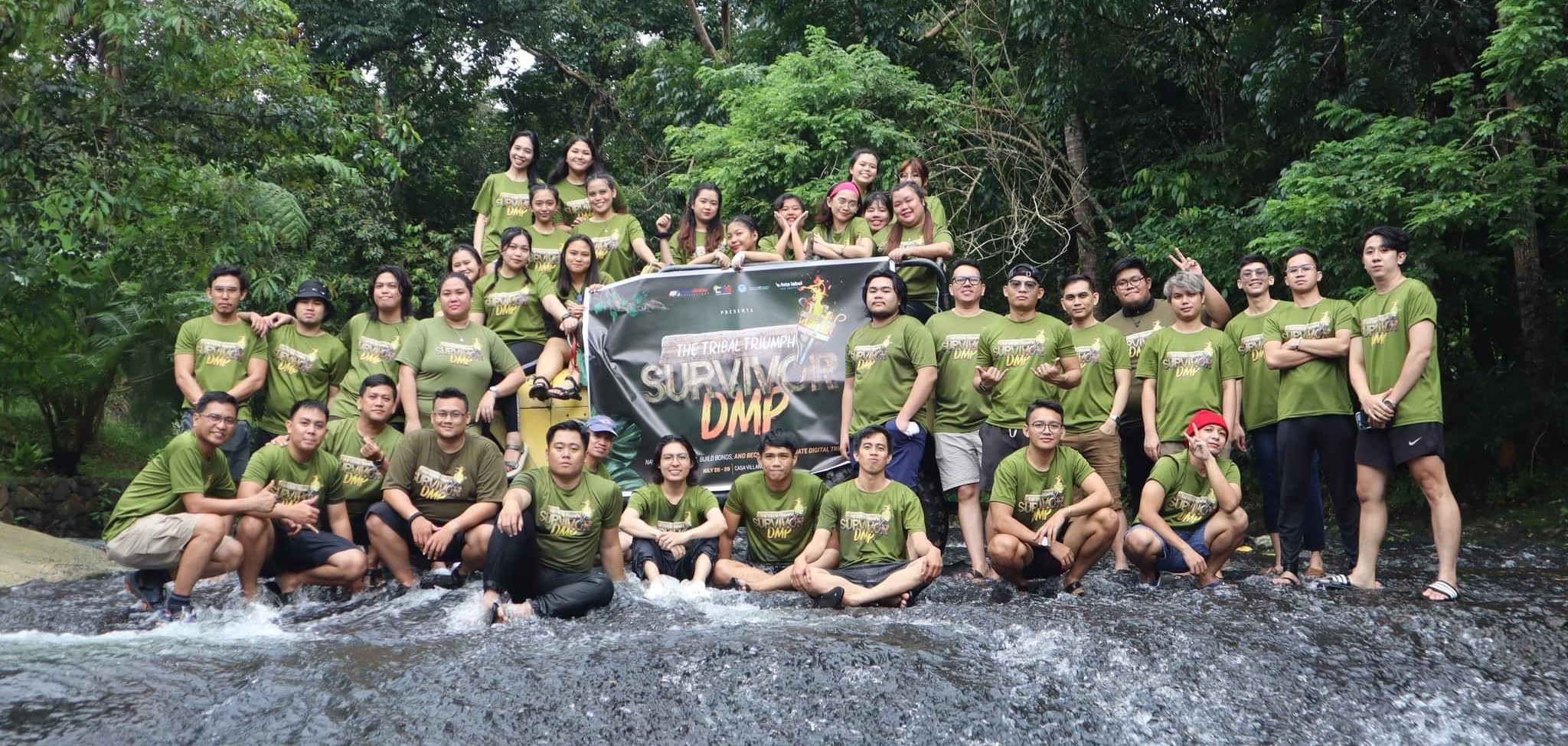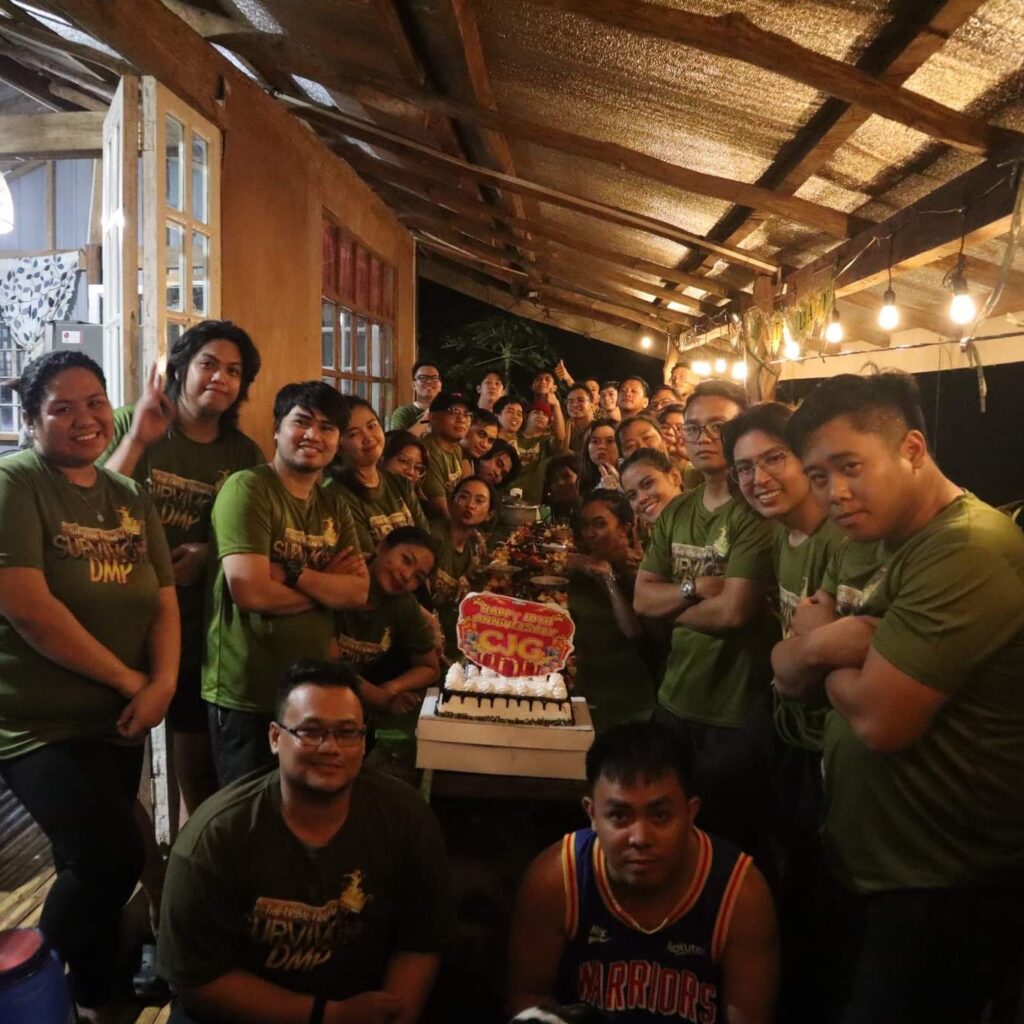 This year's outing was destined to be an extraordinary journey for the team. We took on a survivor-themed team-building activity—The Tribal Triumph: Survivor DMP—aiming to navigate the trials, build bonds, and become the ultimate digital tribe.
Our team building took place at Casa Villanueva, a picturesque resort at the heart of Santa Maria, Laguna. As we arrived at the venue, we started with group photos capturing everyone's excitement and anticipation for what will transpire after.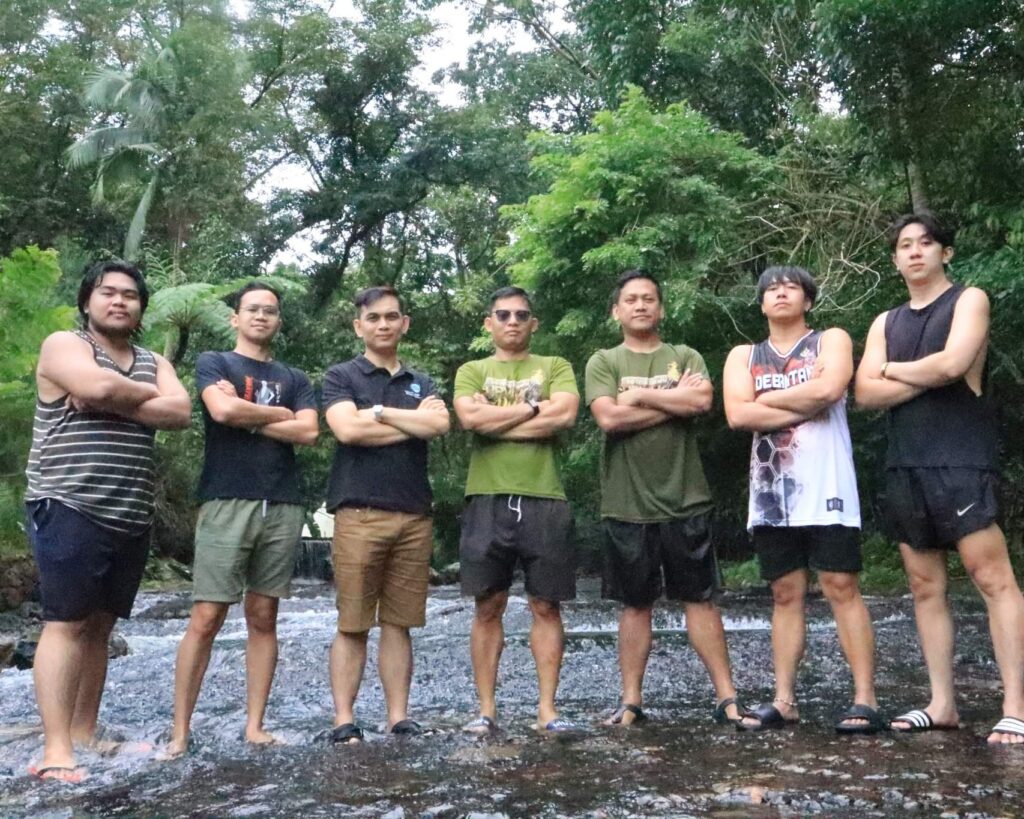 The heart of the company outing lay in the team-building activities that followed. While we cannot specify the specifics of the activities in this post, it is safe to say that they brought the team closer together. The activities enabled us to foster trust, communication, and a deeper understanding of each team member's strengths and weaknesses.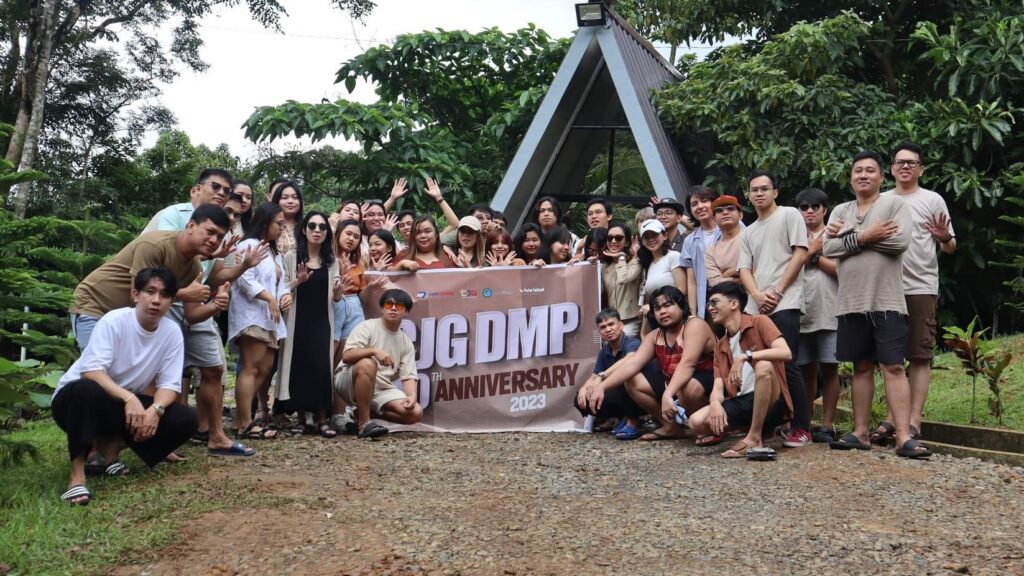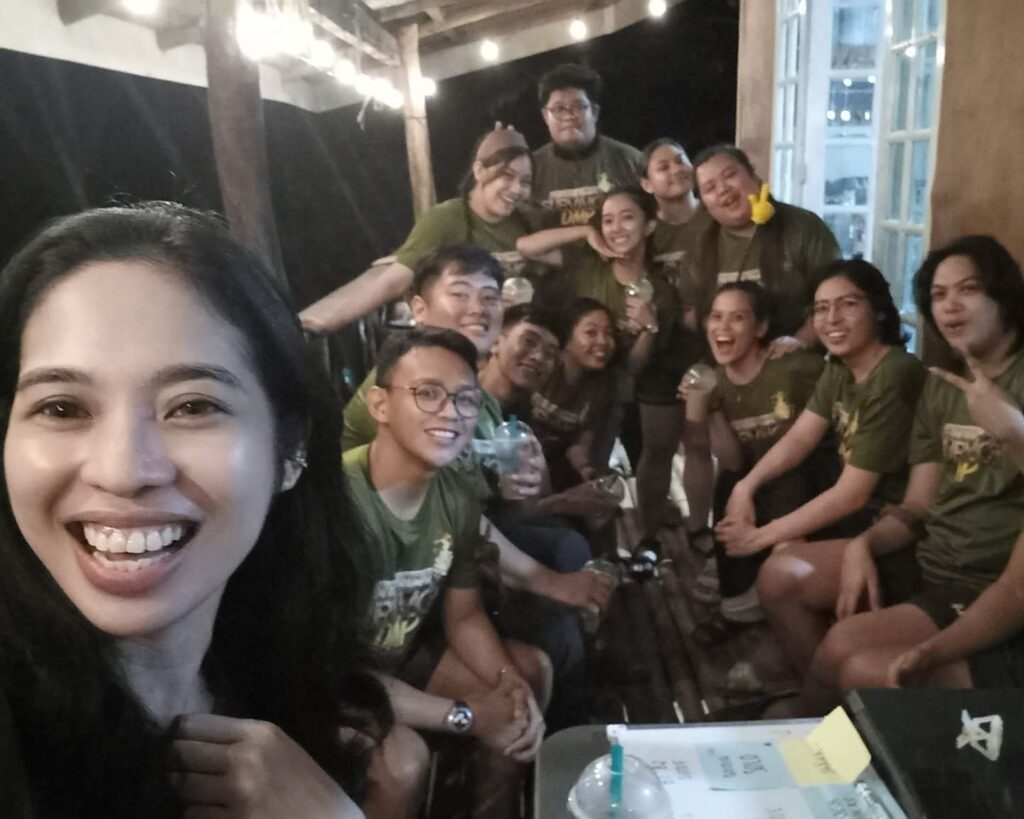 On the evening of Day 1, we went all out with a boodle fight dinner, a Filipino feast that encapsulates unity and togetherness. We then continued to enjoy the night with free-flowing conversations, discussing work-related and non-work-related topics.
Day 2 of our outing was mostly spent creating indelible memories. We had the opportunity to develop our connections while exploring the campground and swimming in the river.