CJG Christmas Party 2022: Pajamas & Chill
On December 16, 2022, our company, Creating Just Growth, Inc, enjoyed our luxurious Christmas party dressed in comfortable pajamas, surrounded with dreamy decors and backdrops.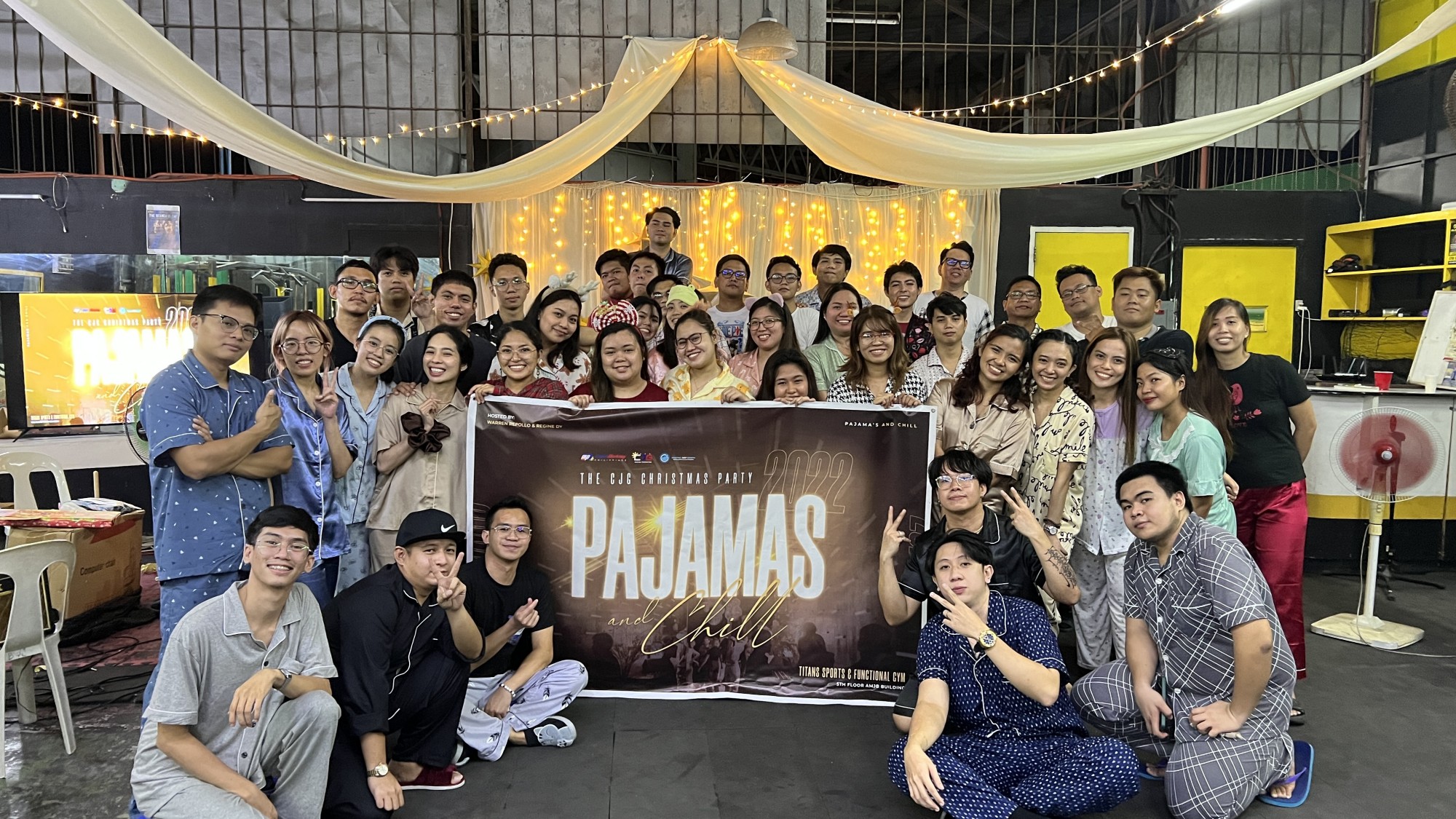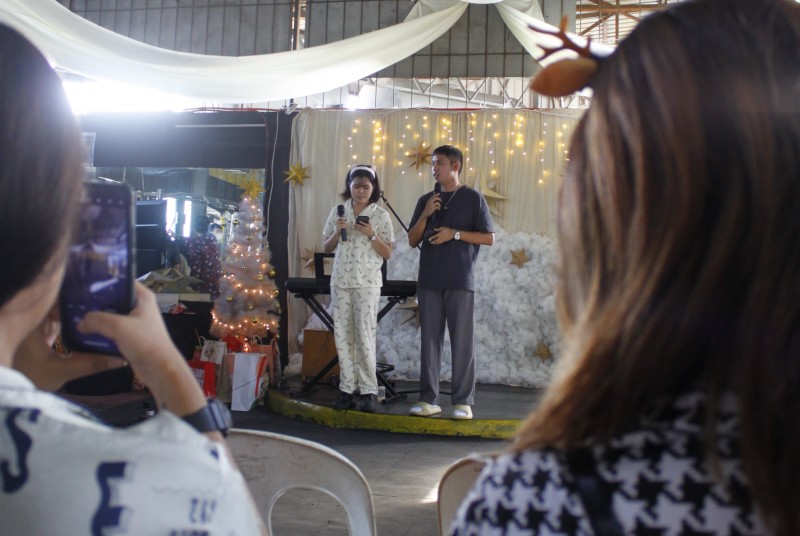 This year's Christmas party program had a shift in schedule—starting in the afternoon—and featured a diverse range of activities and highlights that made the evening truly unforgettable.
We began with charging performances from talented employees, showcasing their hidden talents in singing and even spoken word poetry. The applause and cheers echoed through the place, creating an atmosphere of encouragement and support.
Amidst the laughter and commendation, employees also engaged in lively and competitive games, testing their wit and teamwork. These games brought out the competitive spirit and reinforced the strong bonds and camaraderie shared by the teams.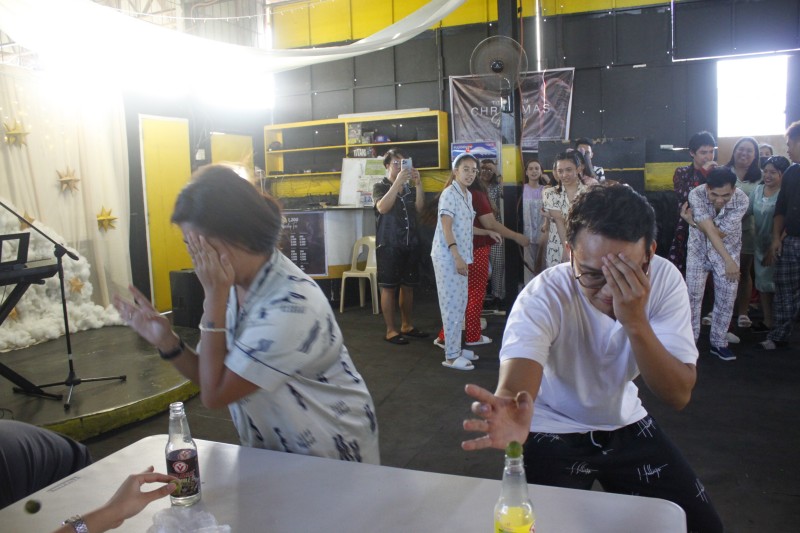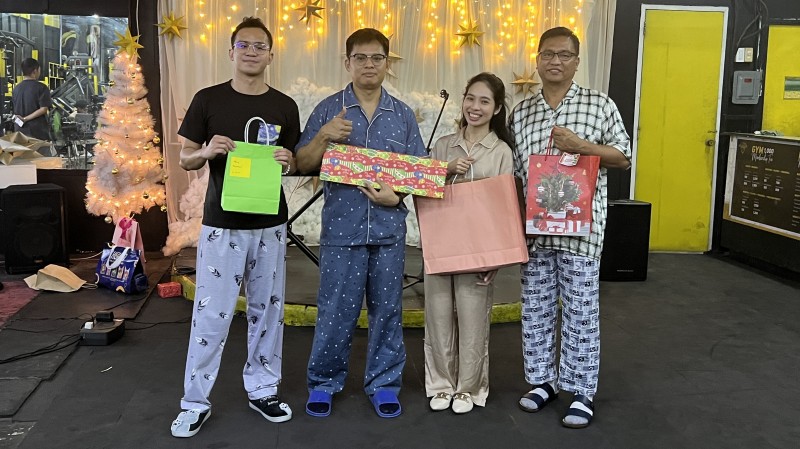 Another highlight of the party was the exchange of gifts. This year, we had two exchange gift activities: the traditional gift exchange and the Secret Santa. The joy and anticipation in the room were intense as gifts were unwrapped, revealing their most anticipated gifts from their wish list and gift items they did not expect (from the Secret Santa activity).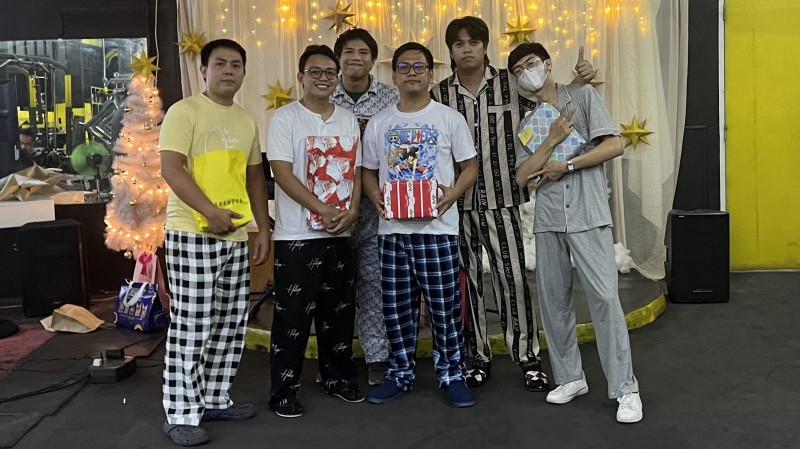 The dinner was a delectable spread of festive favorites, with everyone indulging in mouthwatering dishes and sweet treats and enjoying the company of colleagues in a relaxed and festive setting. Then, the evening reached its pinnacle with the much-awaited awarding ceremony, where employees were recognized for their dedication and hard work throughout the year.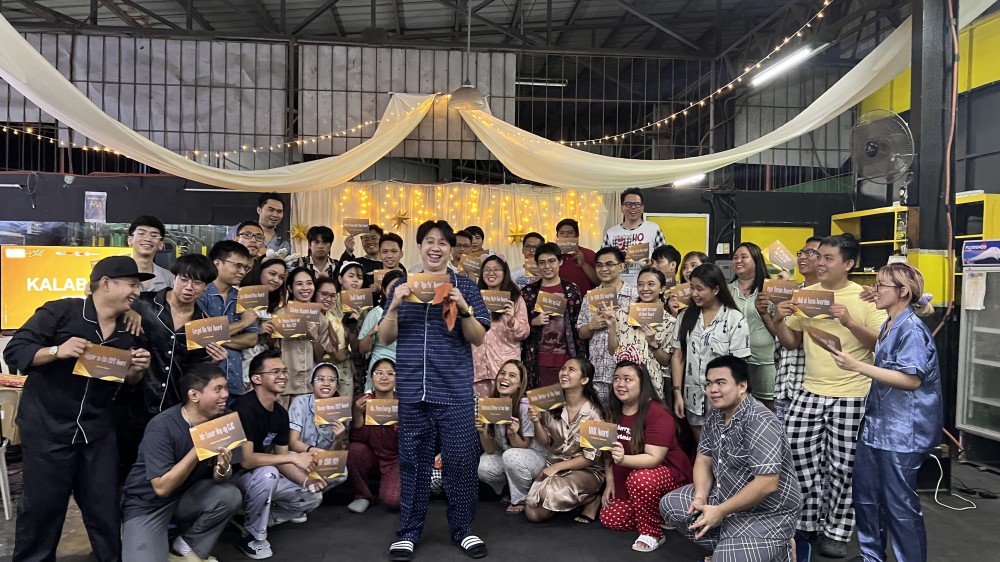 Our Christmas Party this year served as a reminder of the good relations that define the company culture.