2022 Gift Giving Activity in Hacienda Aquiles, Negros Occidental
2022 has been filled with growth opportunities, good memories, as well as humbling moments. And as we wrap up our year, our Digital Marketing and SEO company, CJG Digital Marketing, have taken the time to express our appreciation and gratitude, promote goodwill, and bring joy to the community.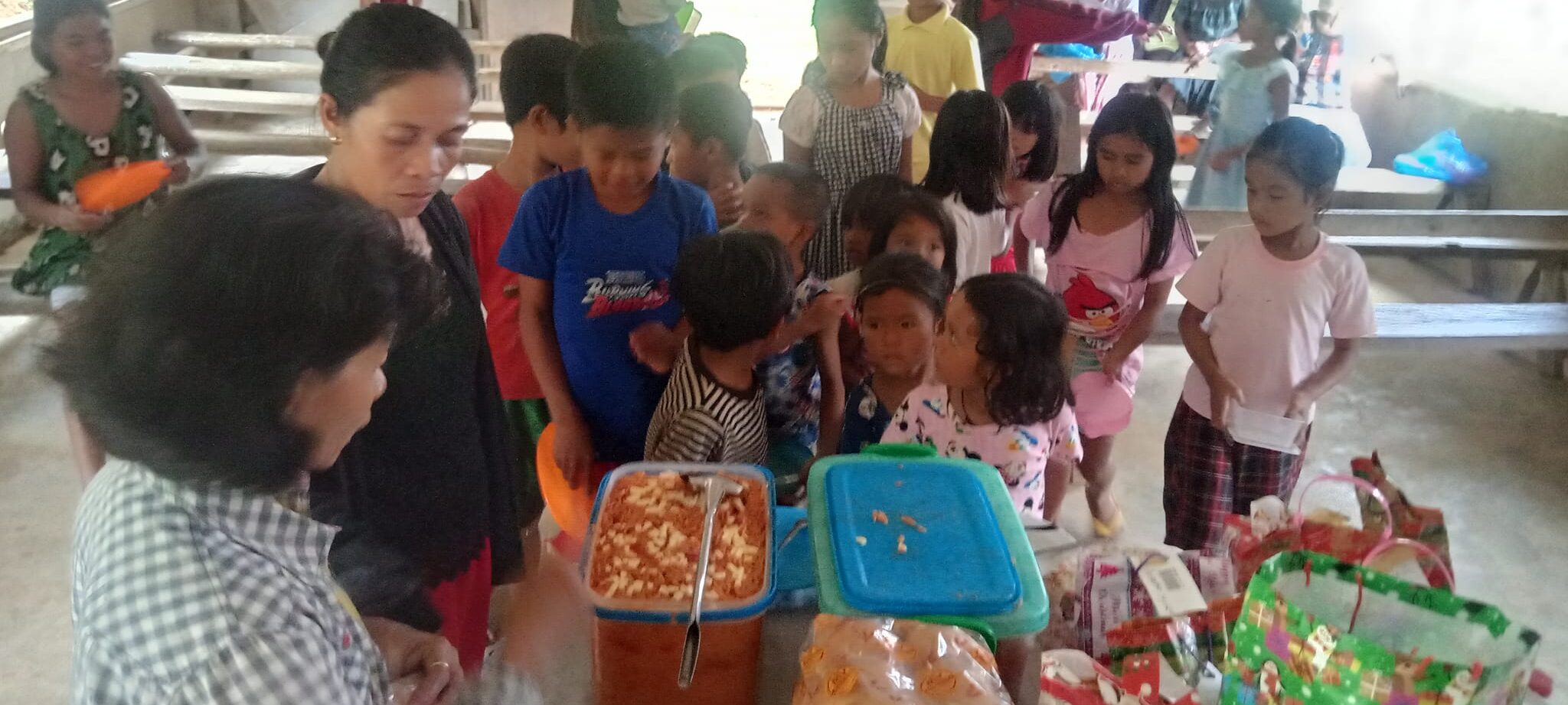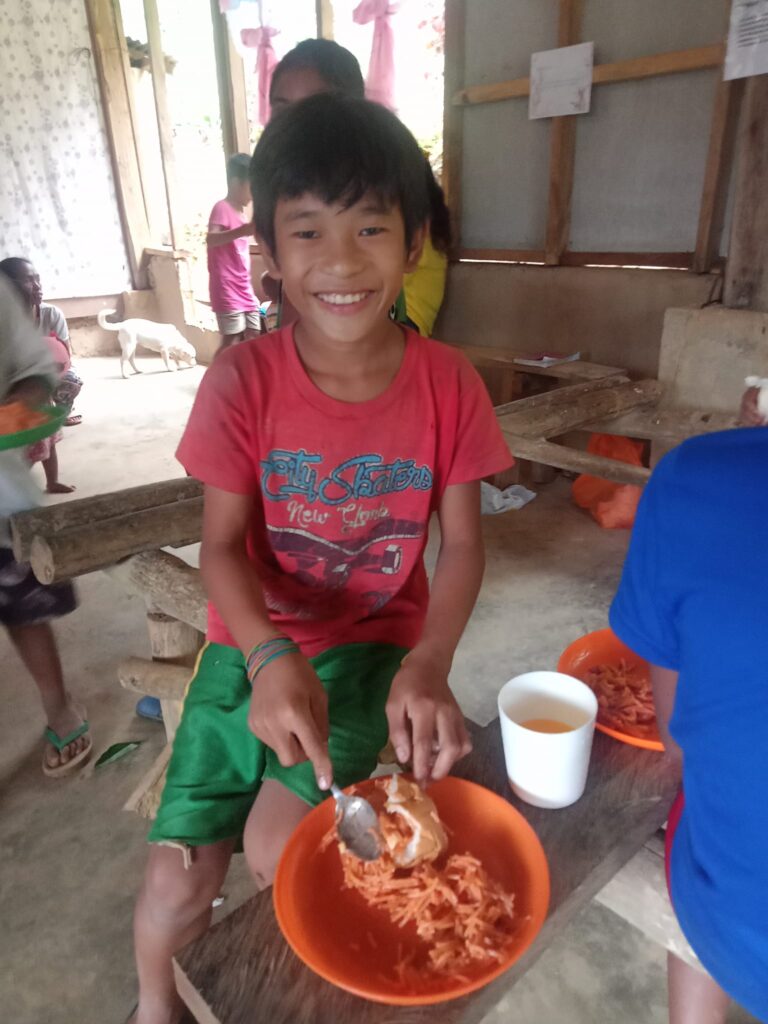 On December 31, 2022, our team has successfully concluded our company's 2022 Rise Above All Gift Giving Program in our founder and CEO, Jomer Gregorio, and his Wife's hometown – Hacienda Aquiles, Barangay San Isidro, Calatrava, Negros Occidental.
We have extended our arms and shared our blessings this holiday season with 100 families.