4th Year School Supplies Distribution (2017)
May 30, 2017 – Digital Marketing and SEO service provider in the Philippines, CJG Digital Marketing, conducted its 4th annual school supplies distribution at Negros Occidental.

In time for the school year, we, at CJG Digital Marketing, distributed school supplies to over 100 elementary and high school students in Hacienda Aquiles, Calatrava, Negros Occidental.
The humanitarian mission is part of our company's advocacy in sharing the blessings we have received and continue to receive.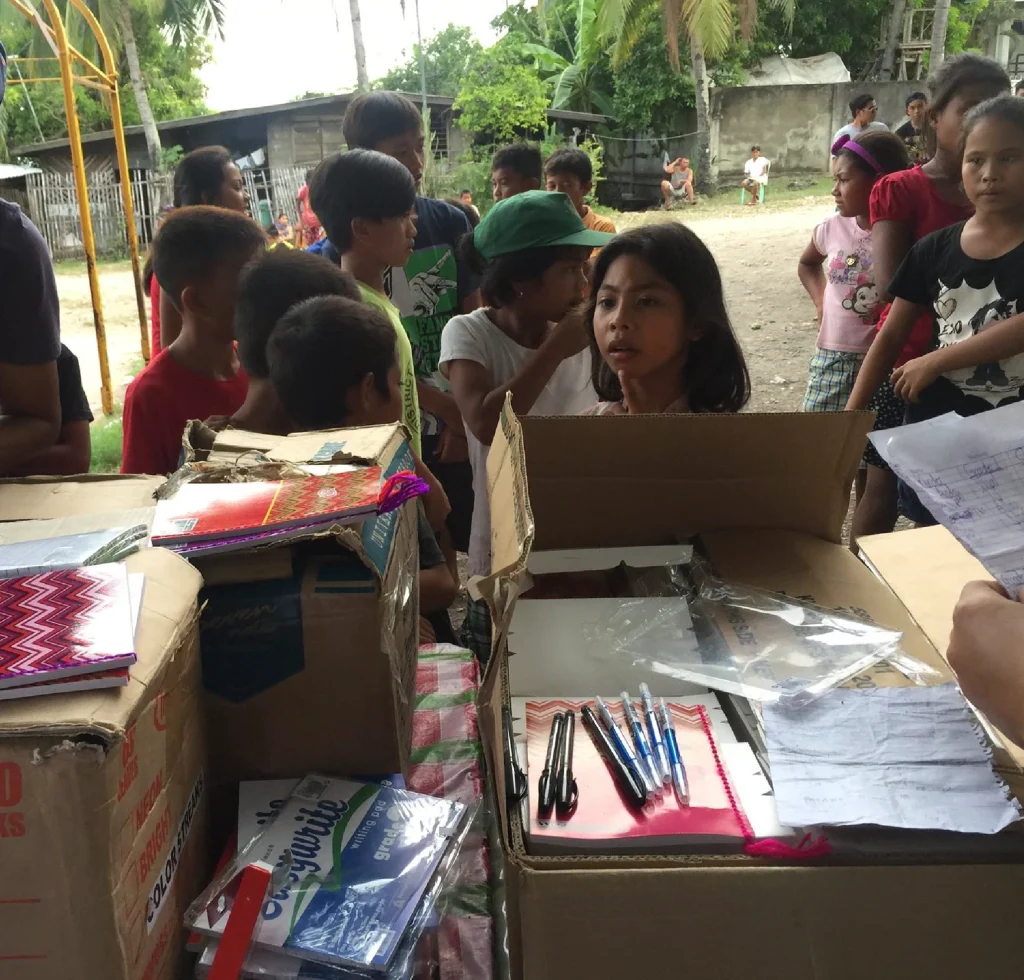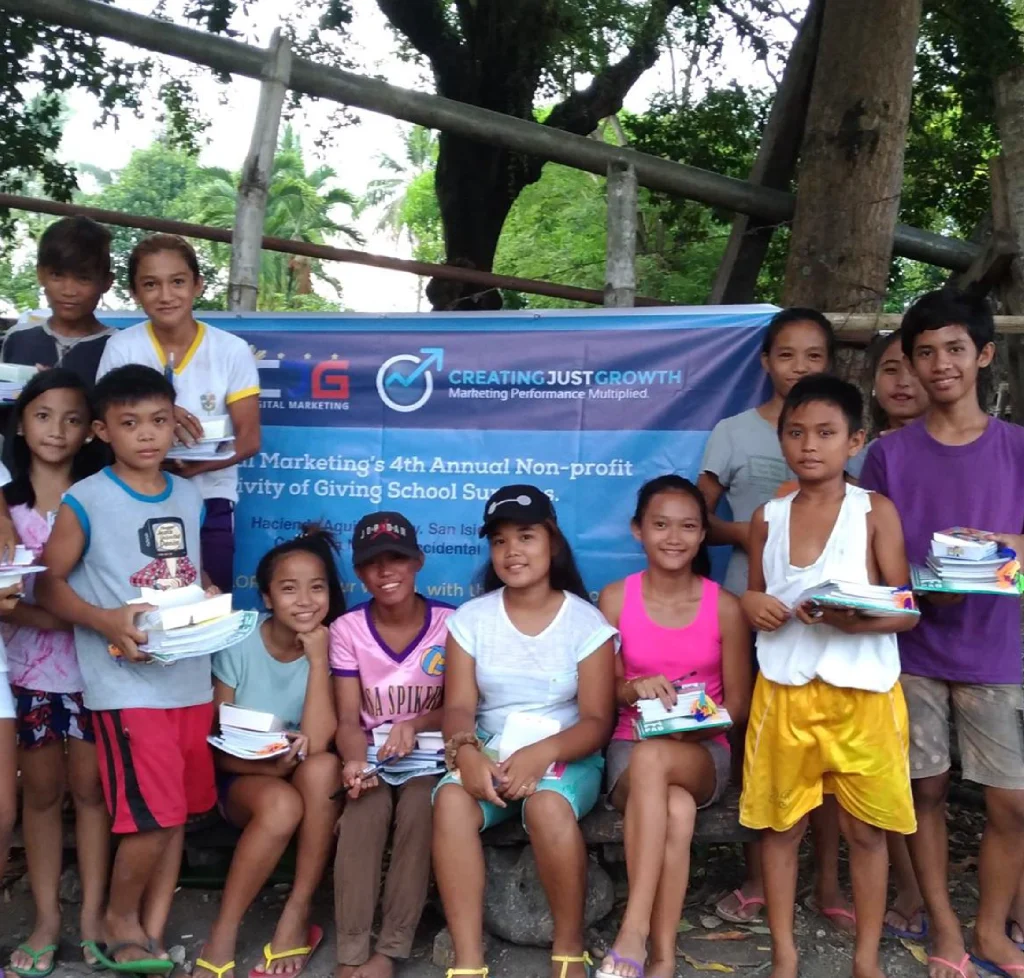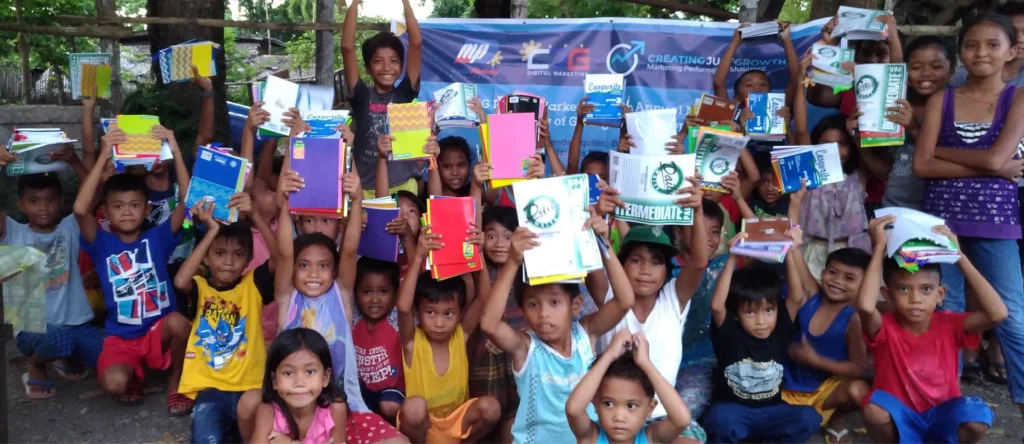 Our school supply drive is about supporting young dreamers by providing them with their needed materials and fueling them for their race to achieve their dreams.
The following sponsors have made this year's school supplies distribution even more special:
Marilou C. – USA
David Y. – USA
Joeven P. – USA
International Pharmaceutical Inc
Anonymous Filipino Entrepreneur
Of course, we also would like to thank its loyal clients worldwide and hardworking employees.