2019 Beyond Borders: Outreach 2019
Digital Marketing and SEO agency, CJG Digital Marketing celebrated the joy of giving by imparting gifts to families in Imus, Cavite.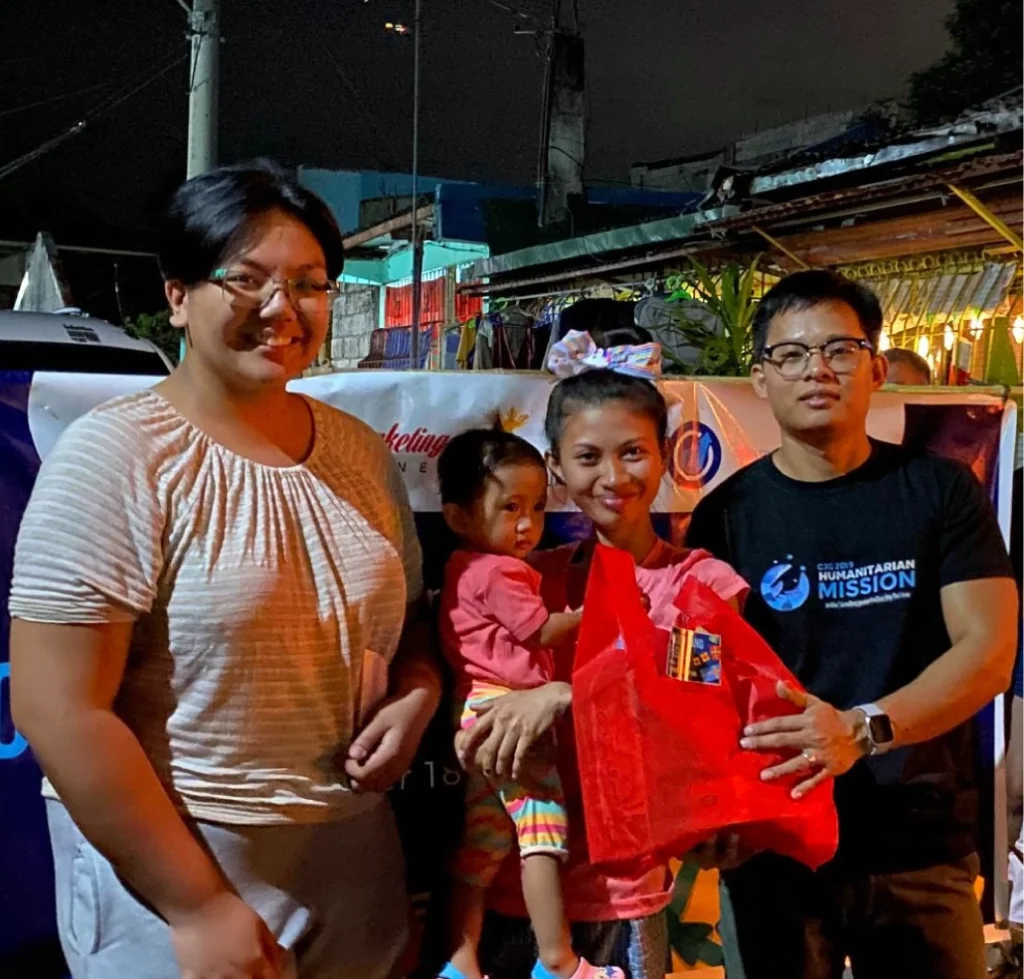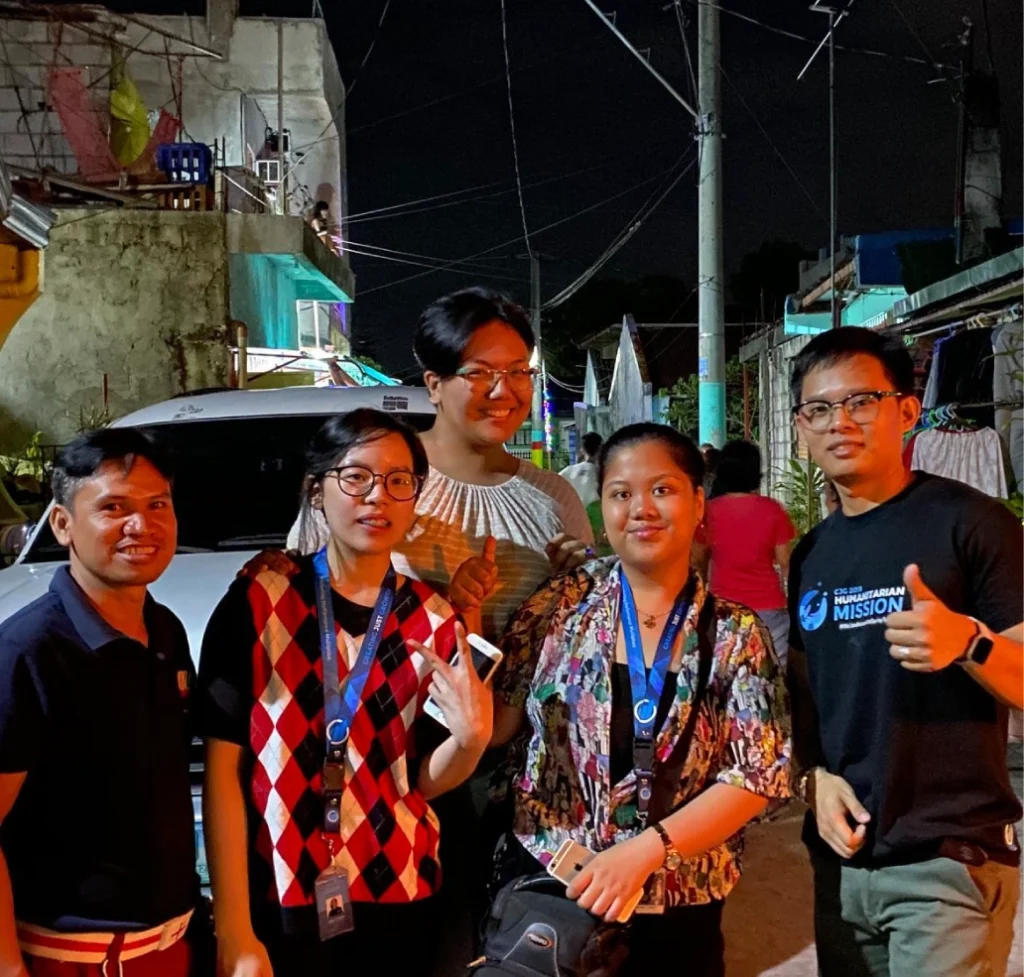 Our company's founder and CEO, Jomer Gregorio, and employees, along with sincere sponsors, Mr. & Mrs. Benjamin & Fermina Fallesgon, Mr. Joeven Peja, and Mr. Paul Prespuse, have shared their blessings this holiday season with some residents of Brgy. Alapan 2a, Imus, Cavite.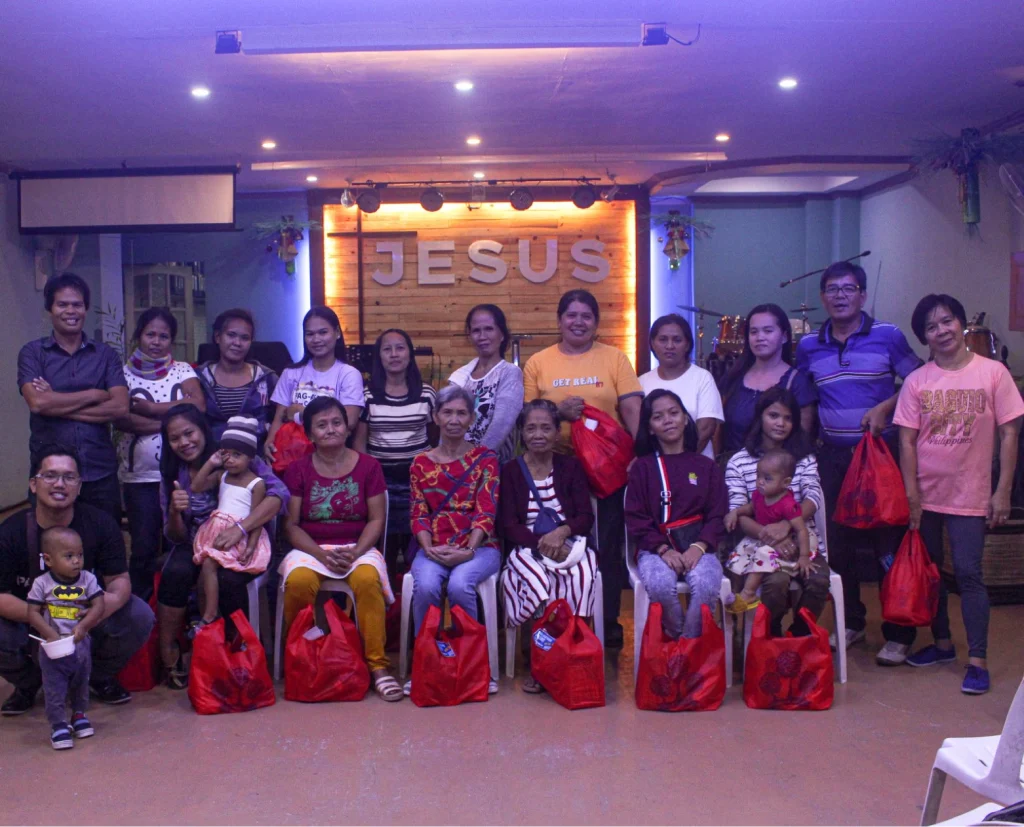 This is in line with CJG's Beyond Borders program, which aims to give back to the community and follows the biblical principle of honoring God with the company's wealth as written in "Honor the LORD with your wealth and with the best part of everything you produce."