Beyond Borders: Gift Giving in Negros Occidental
On December 31, 2019, CJG Digital Marketing, one of the leading Digital Marketing and SEO service provider in the Philippines, successfully conducted its Beyond Borders activity in Negros Occidental.

We were able to impart simple donations to 75 families in Brgy. San Isidro Calatrava Negros Occidental.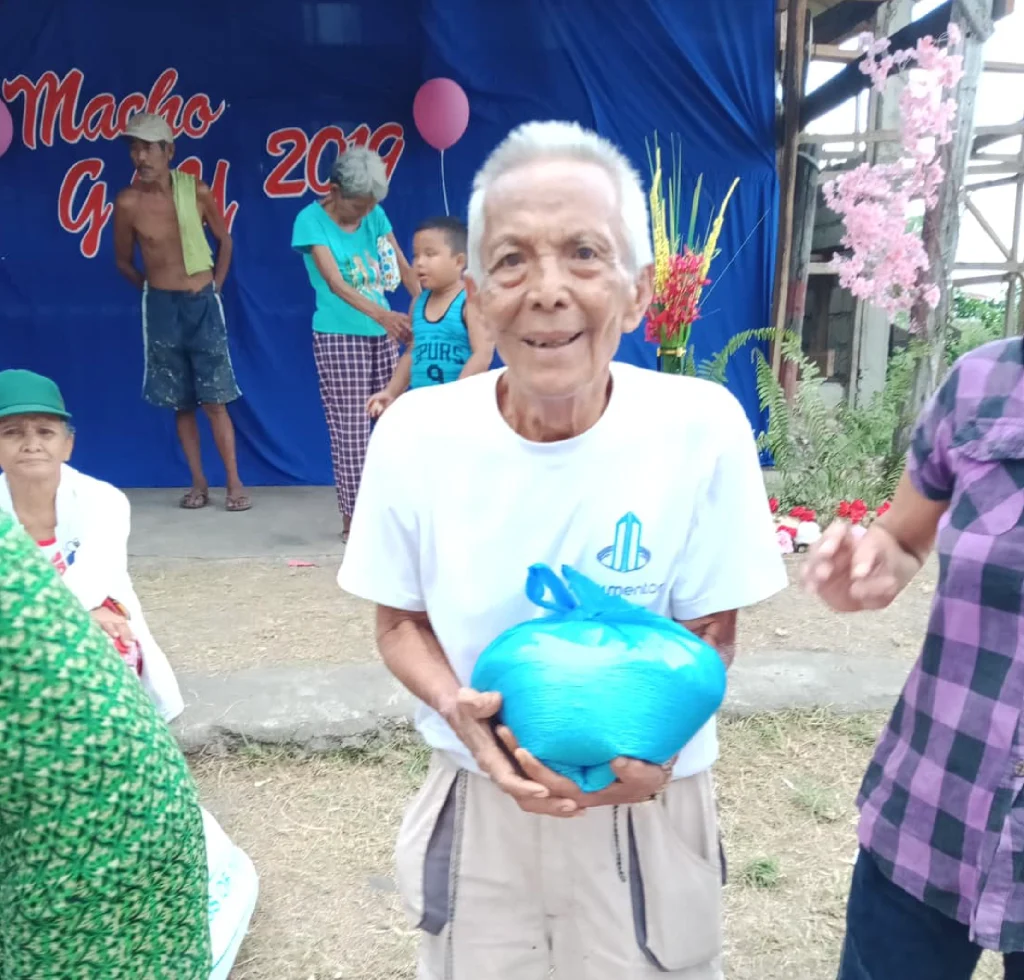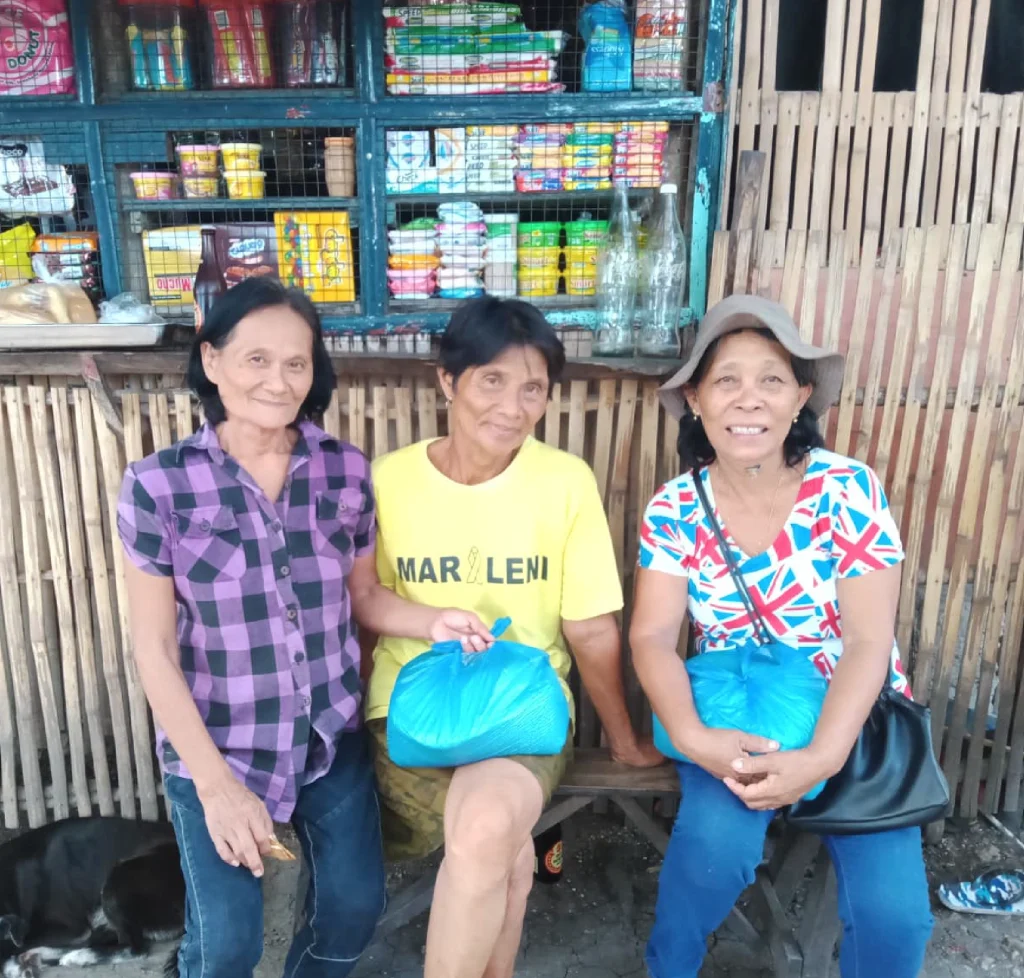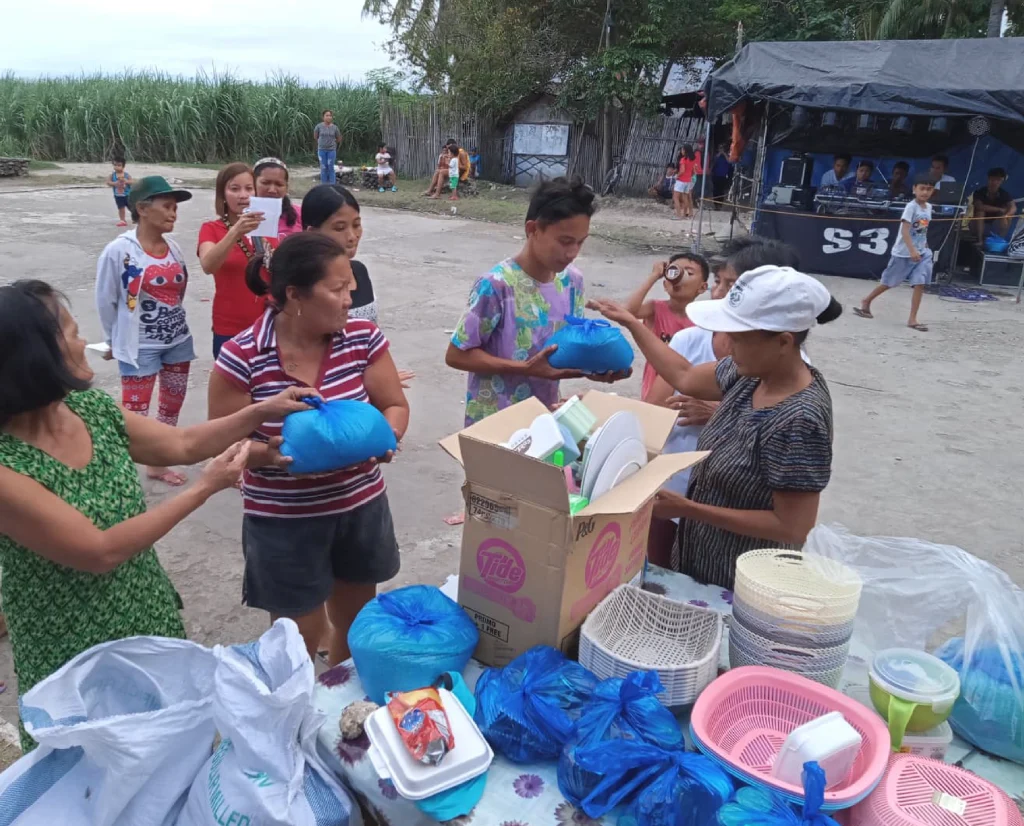 The gift-giving activity is part of the company's bit to give back to others and showcase the holidays' true spirit.