CJG Digital Marketing's 3rd Annual Giving of School Supplies
On June 6, 2016, CJG Digital Marketing, one of the top SEO agencies in the Philippines, successfully concluded its 3rd annual school supply drive in Negros Occidental.

Our team imparted school supplies to over 40 elementary students in Hacienda Aquiles, Brgy. San Isidro, Calatrava, Negros Occidental, Philippines (700 km south of Manila).
Giving notebooks and other school supplies is part our company's activities to give back to the community.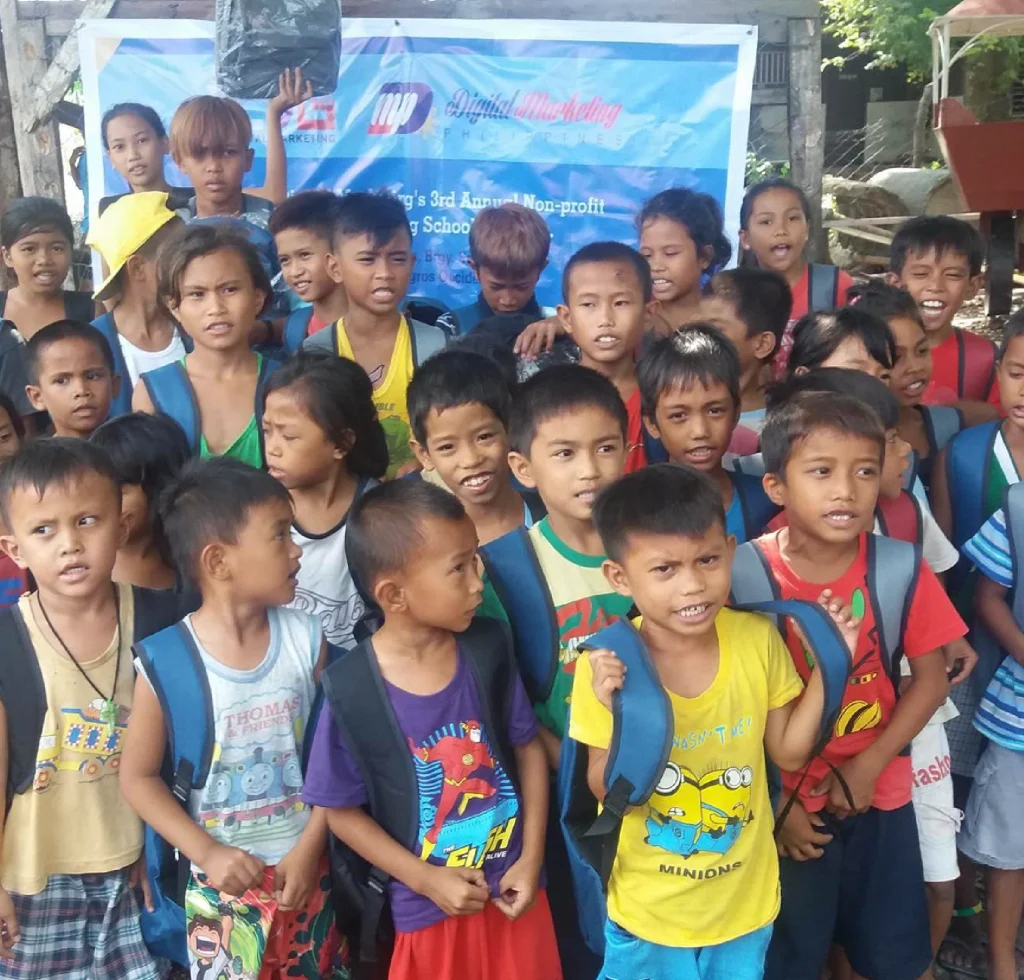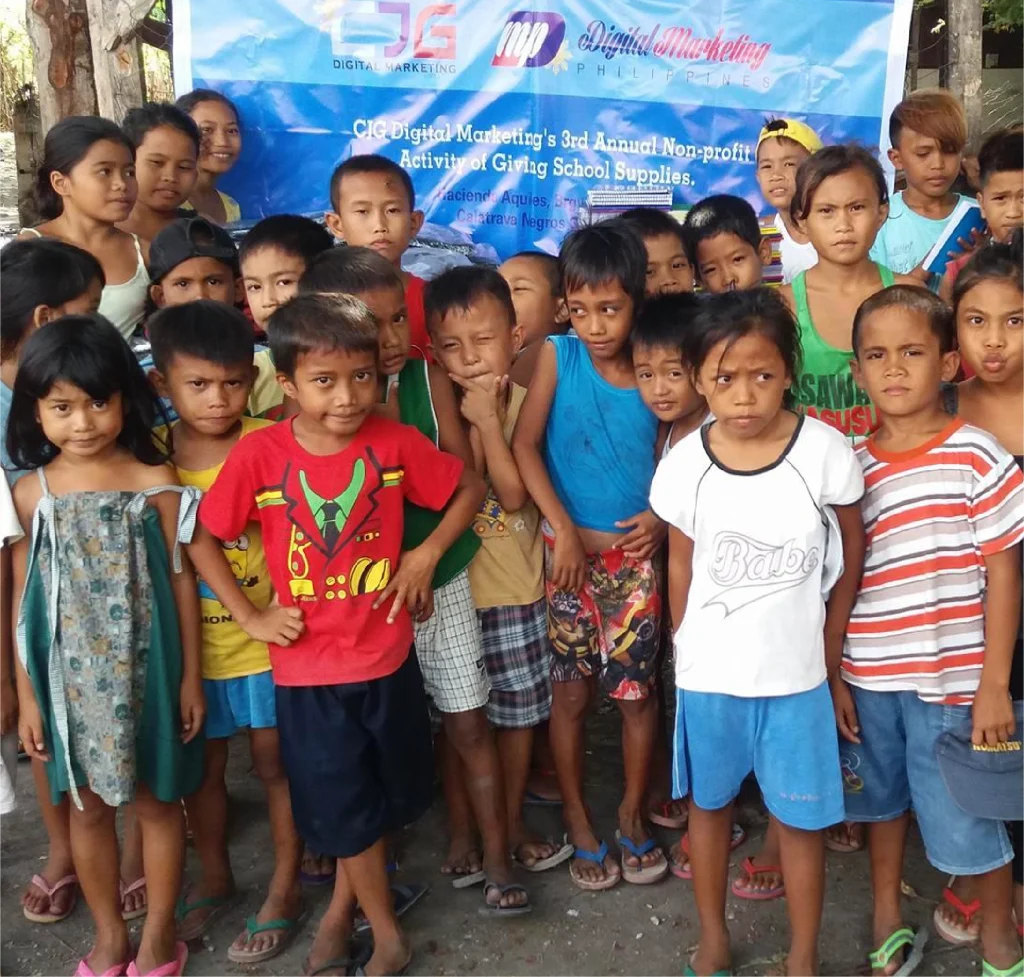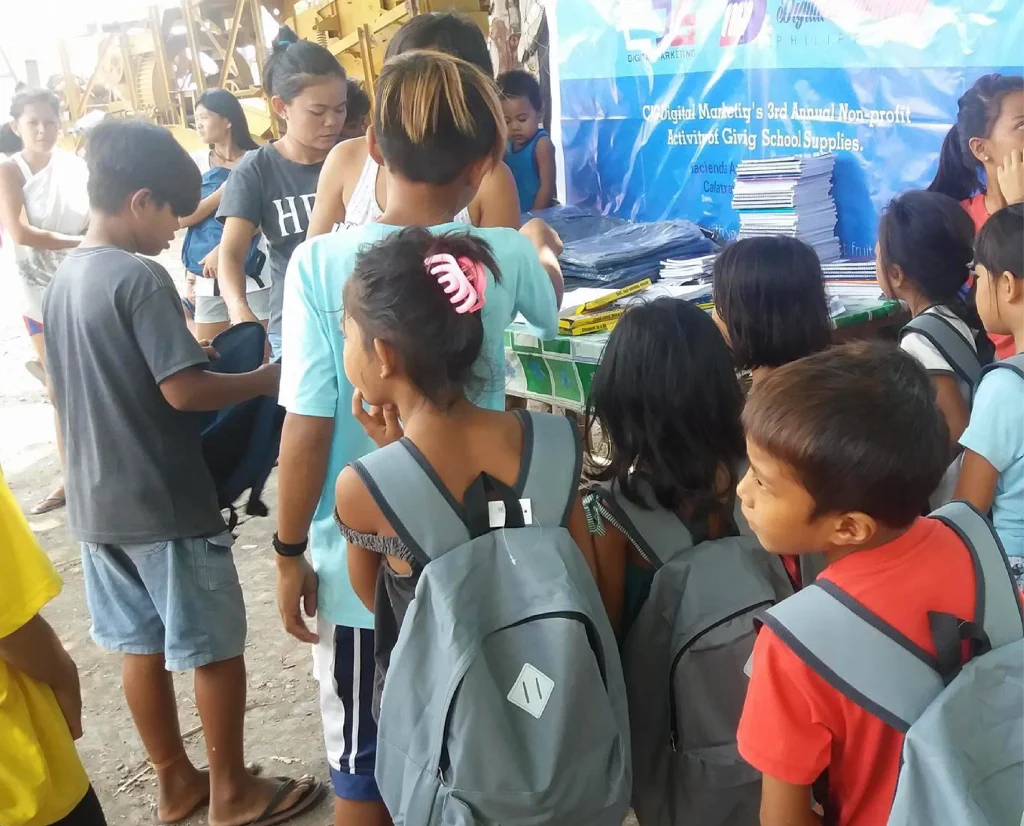 The non-profit activity of distributing school supplies to children in need started three years ago. It embodied our company's Founder and CEO, Jomer Gregorio, and his Wife's desire to give back to the community where they met and grew together.