5th Year School Supplies Distribution (2018)
June 18, 2018 – Digital Marketing and SEO service provider, CJG Digital Marketing marked its 5th annual humanitarian mission by extending its help to young, hopeful children from three provinces.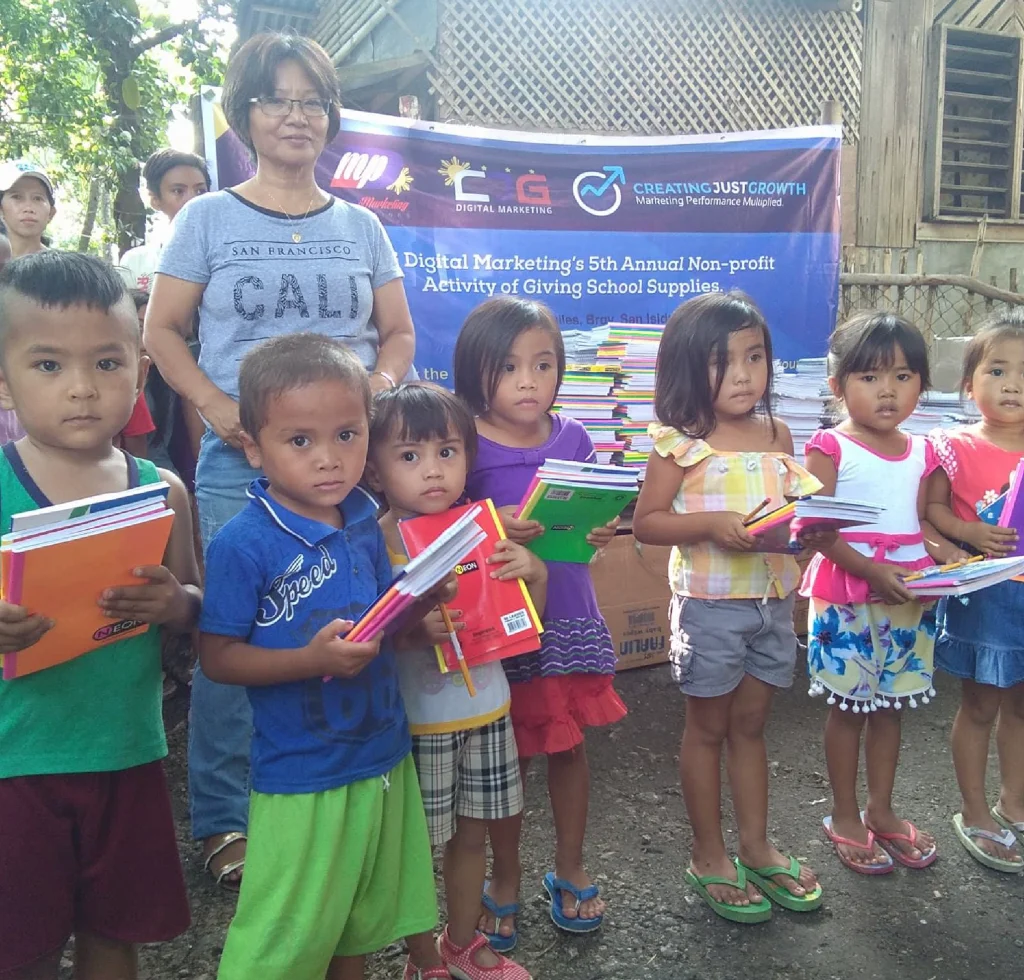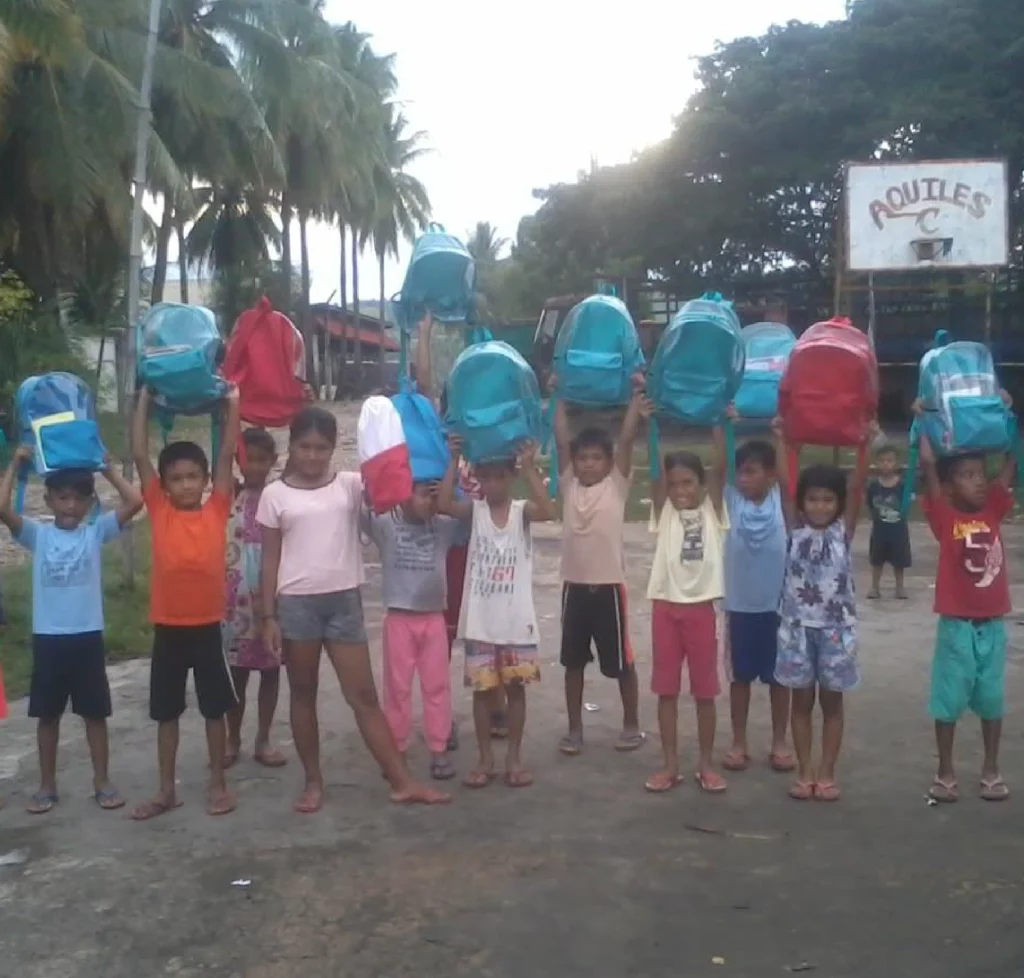 From the 100+ children that benefited from our company's humanitarian mission in the past year in Negros Occidental, we managed to extend its resources to more than 300 kids in the area. We were also able to provide school materials to 10 children in Cavite.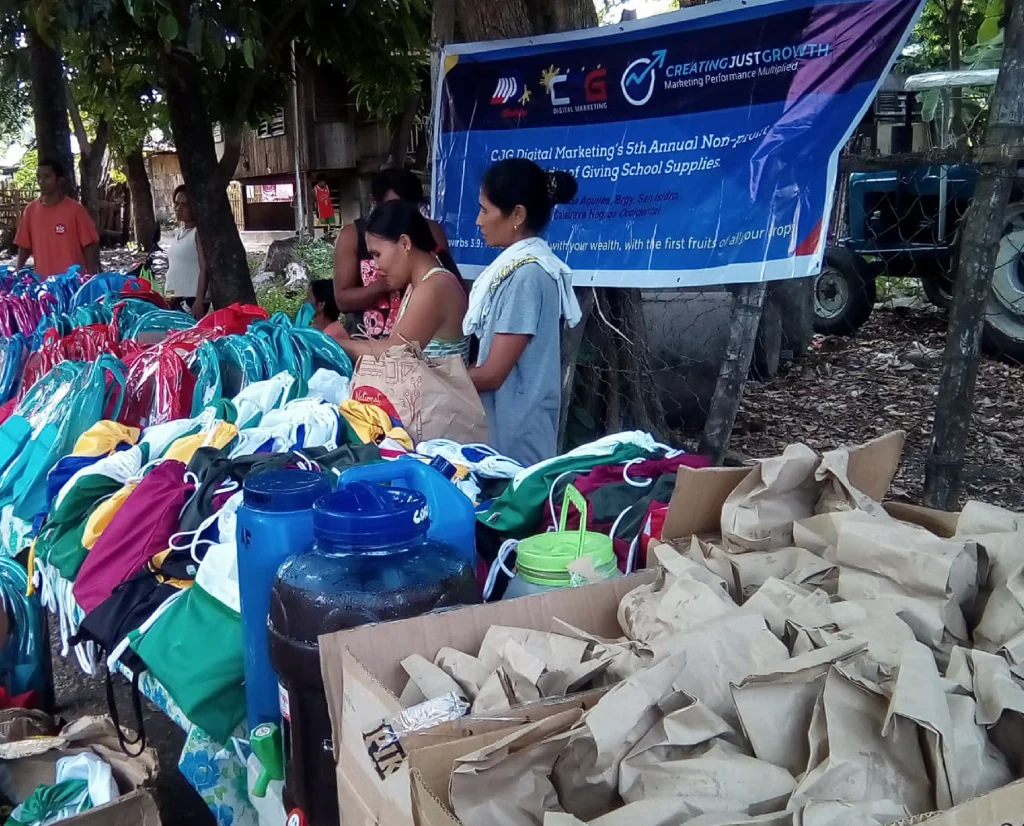 The expansion of this year's non-profit activity of giving school supplies follows our company's continuous growth, generosity of sponsors, loyal clients, and hardworking employees.