2019 Humanitarian Mission in Negros Occidental
On June 1, 2019, Creating Just Growth, Inc. (CJG Digital Marketing) completed its 6th-year humanitarian mission.

This year, our Digital Marketing and SEO company provided free medical check-ups and medicines to 100 adults and more than 400 children in Brgy. San Isidro, Calatrava, Negros Occidental.
Excess medicines were then donated to the local health center and the elementary school situated in the barangay. Bibles, snacks, and hygiene kits have also been distributed among attendees of the medical mission.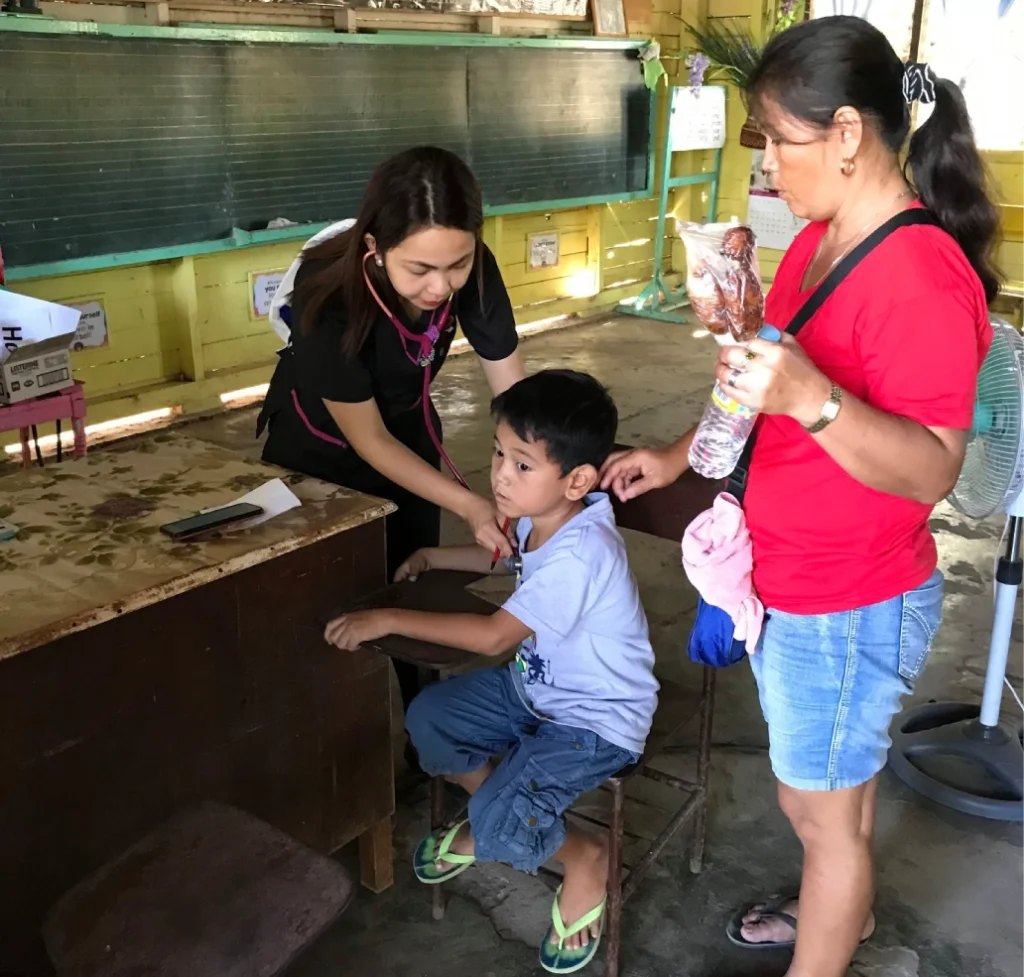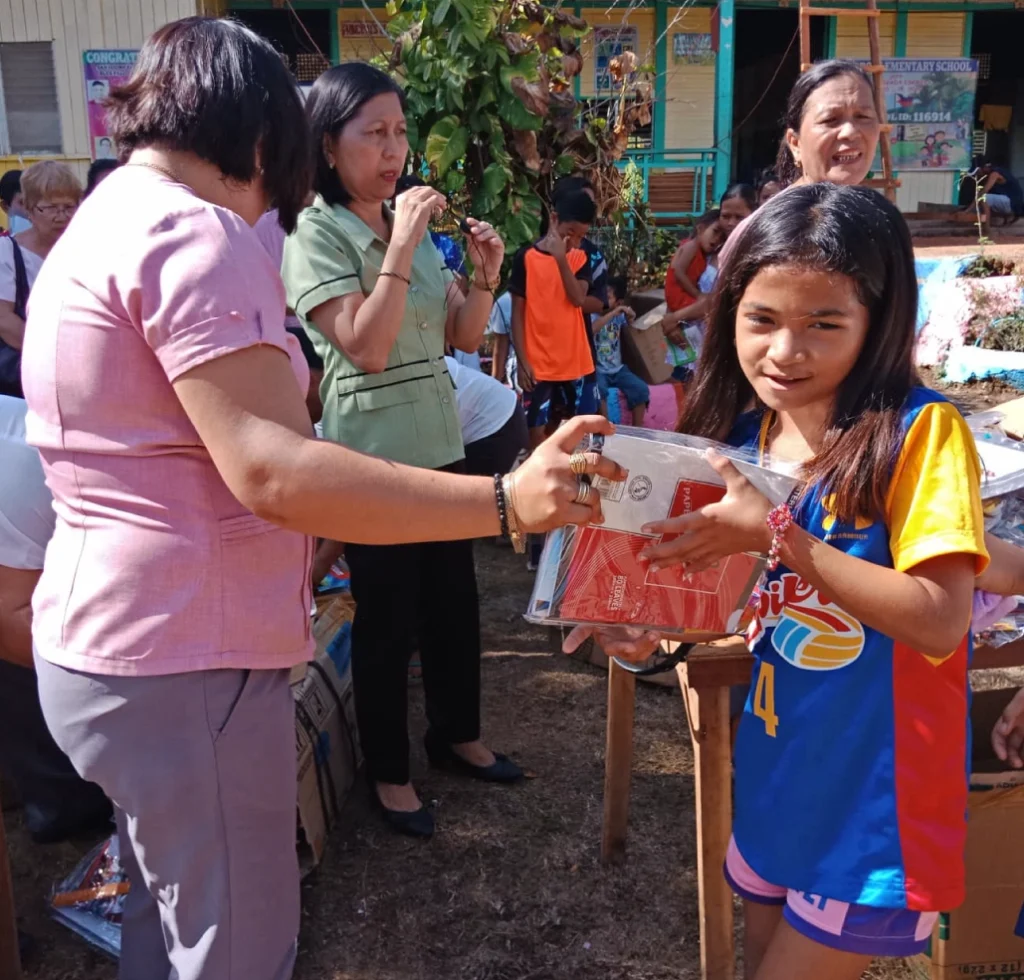 Apart from the free medical check-up, we also distributed school supplies to students from different provinces:
390 Students in San Isidro Elementary School
27 School Students in Hacienda Aquiles
127 School Students in Sitio Fortuna and Dalaquit
65 School Students in Maaslob Elementary School Calatrava
29 School Students in Imus, Cavite
25 School Students in Kawit, Cavite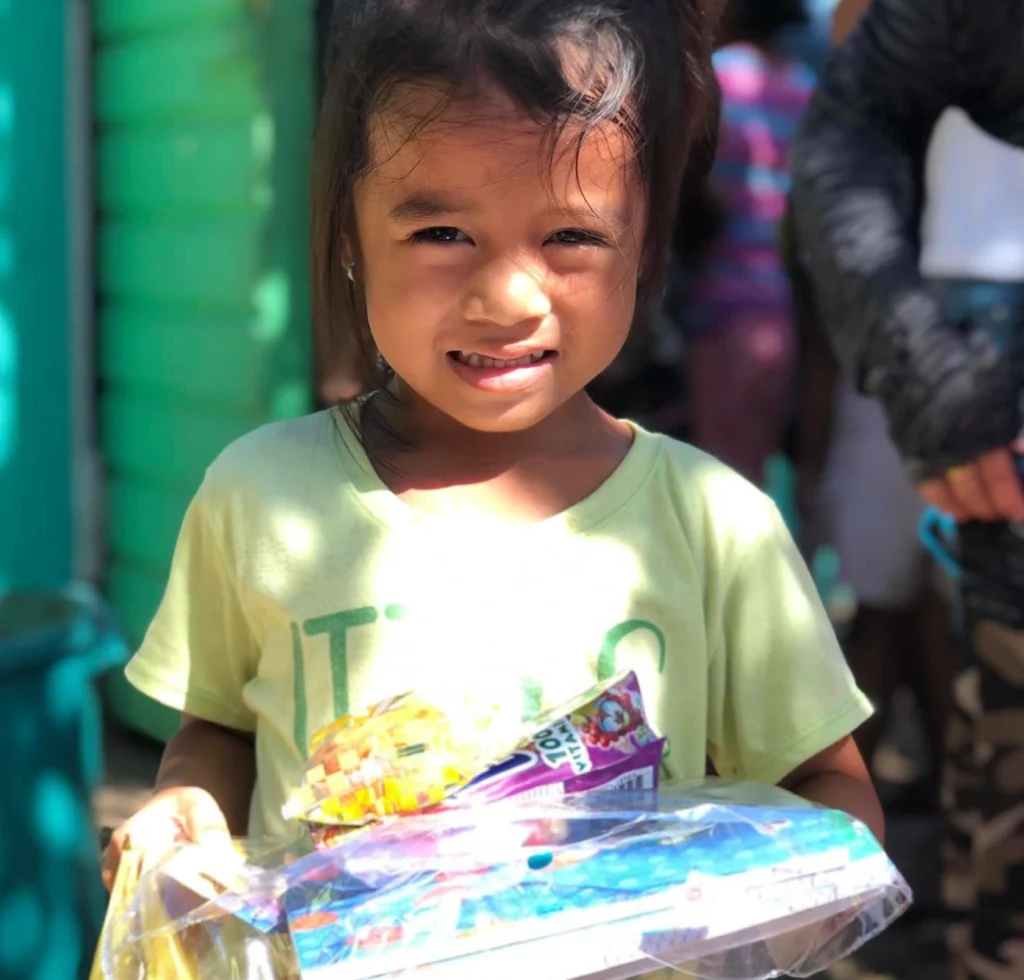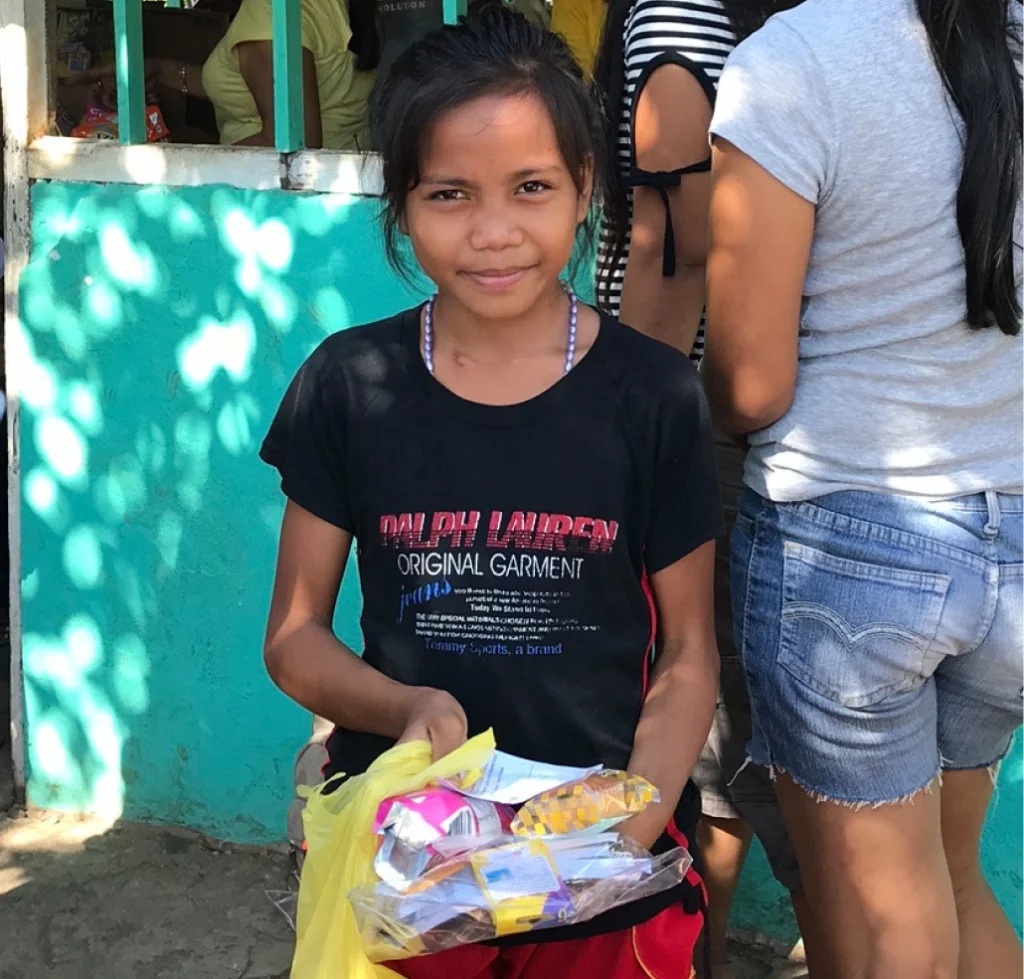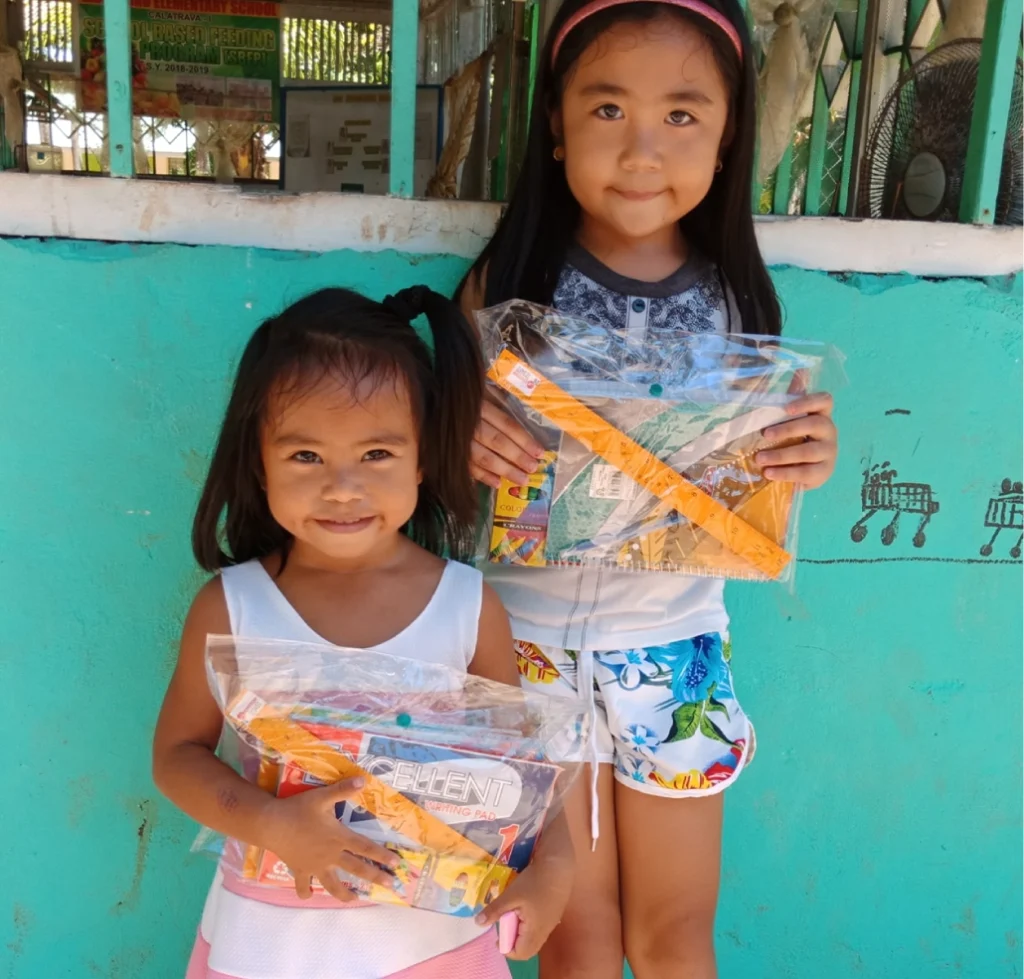 At CJG Digital Marketing, we are humbled and blessed enough to continuously give back to the community. The activities of distributing school supplies, and now, providing medical check-ups and medicines embody CJG Founder and CEO, Jomer Gregorio, and his Wife's desire to help those in need and the community close to their hearts.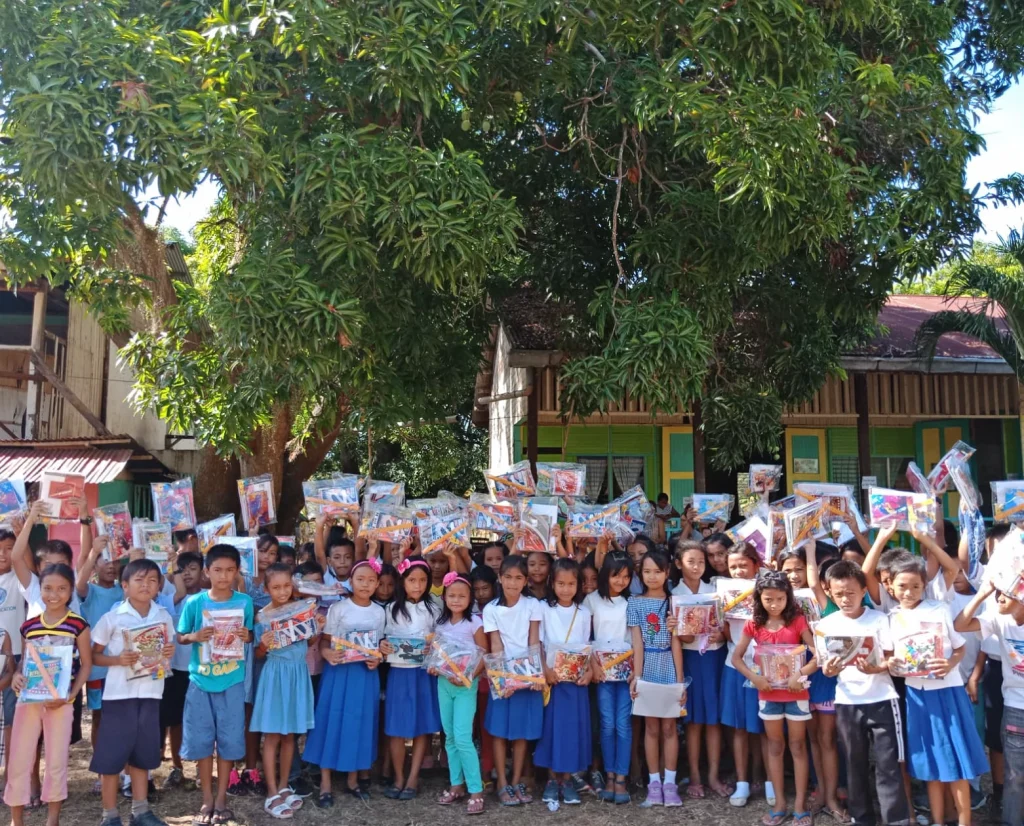 From the bottom of our hearts, we thank ALL our corporate sponsors, partners, personal donors, barangay and school officials of San Isidro, local volunteers, GoShare Philippines, and our doctors for making this year's event possible.
With your generosity and God's guidance, we are able to make a difference once again, and to strive for greater impact will be our mission next year. See you in 2020!