Back-to-School Drive 2022: School Supplies Distribution
August 22, 2022 – We at Creating Just Growth, Inc (CJG Digital Marketing), one of the leading Digital Marketing and SEO Agencies in the Philippines, successfully conducted our 8th school supplies distribution in Negros Occidental and Negros Oriental.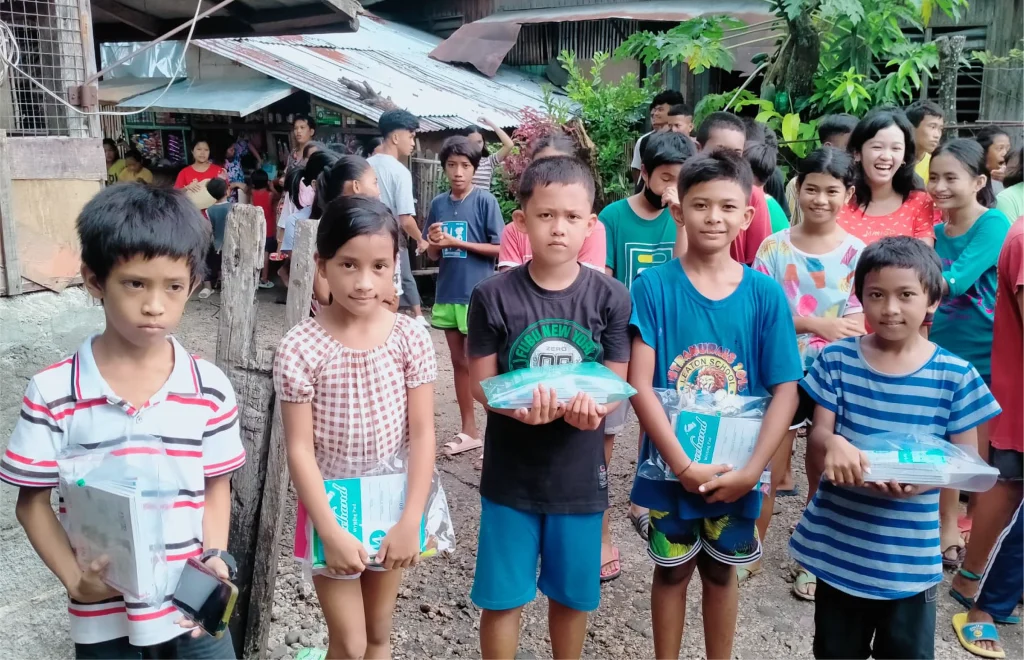 As a growing agency focusing on humanitarian mission and social responsibility, we always allocate a corporate budget for community initiatives.
We distributed school supplies to a total of 278 students in both provinces:
105 students
from Hacienda Aquiles, Brgy. San Isidro, Calatrava, Negros Occidental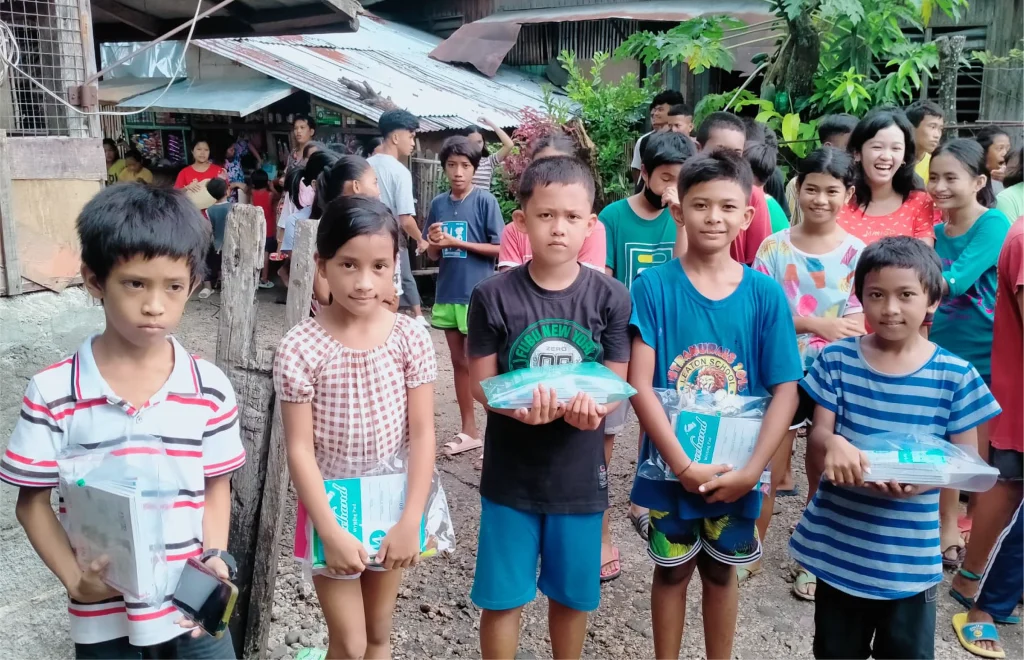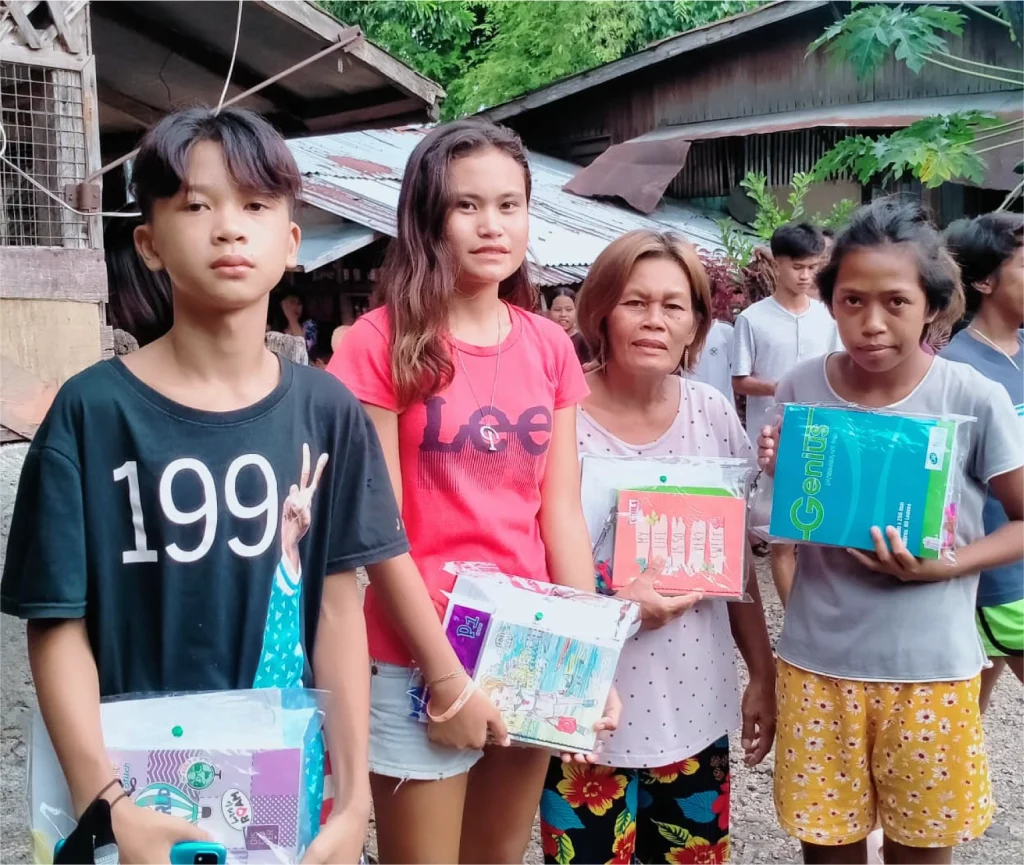 105 students
from Brgy. Ma-aslob, Calatrava, Negros Occidental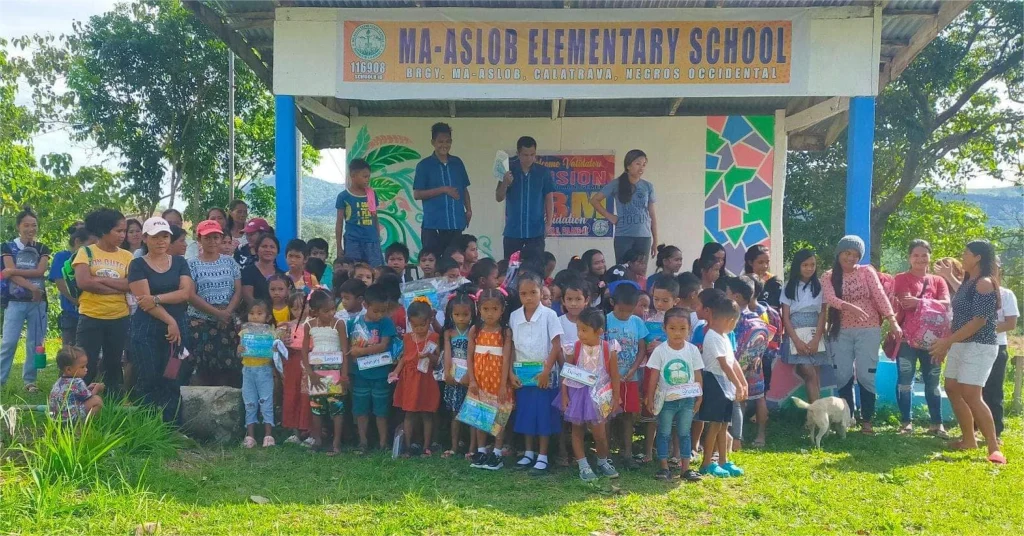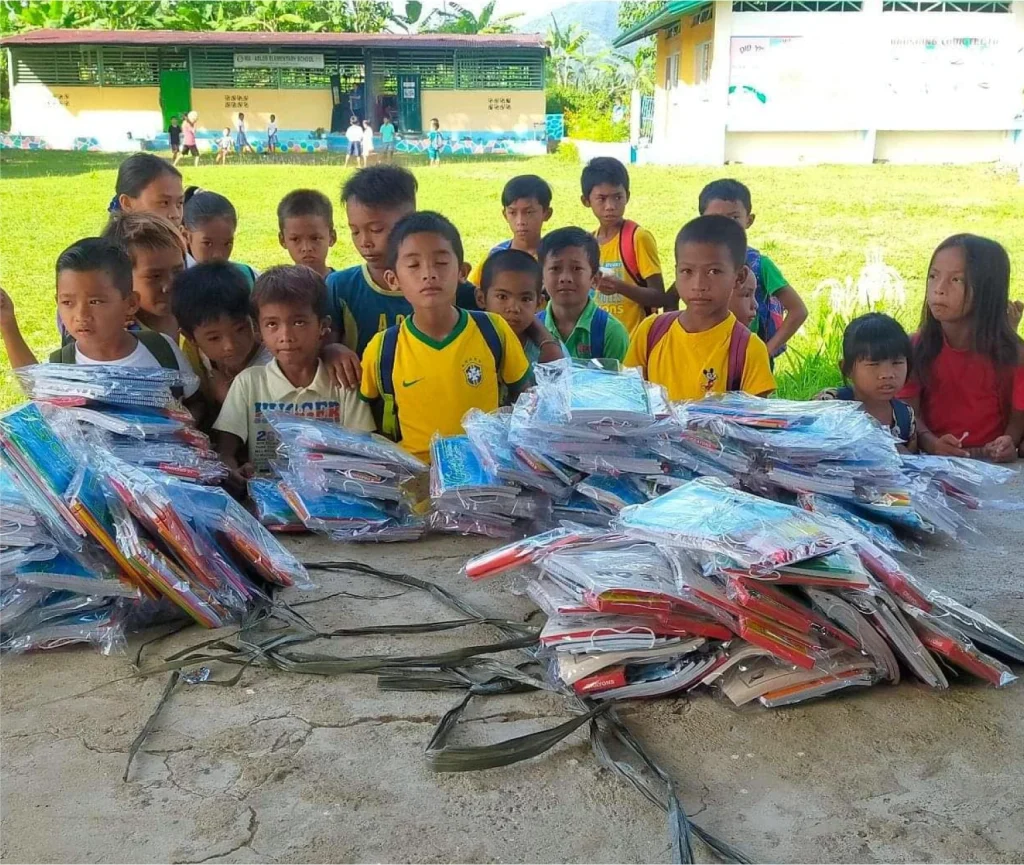 35 students
from Bangkal, Brgy. Malangsa, Vallehermoso, Negros Oriental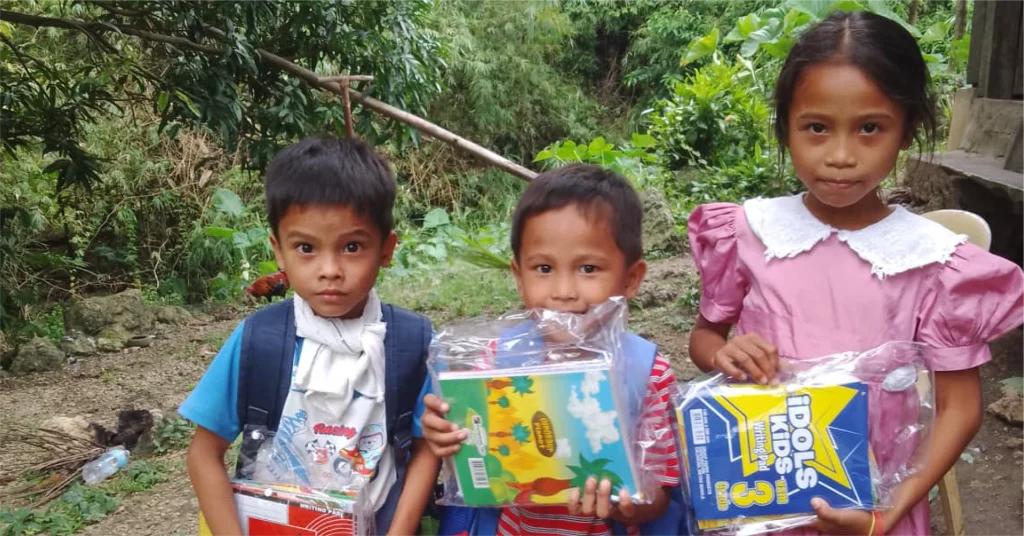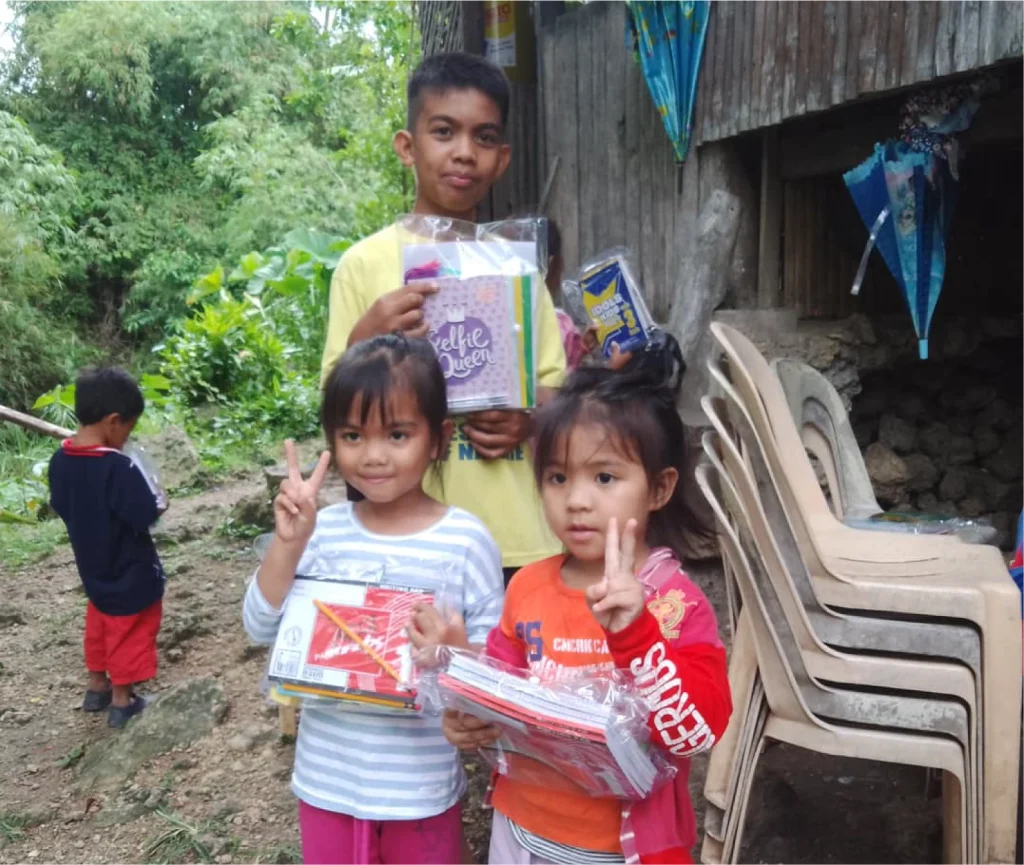 33 students
from Sitio Maliw-baliw, Barangay Banban, Ayungon, Negros Oriental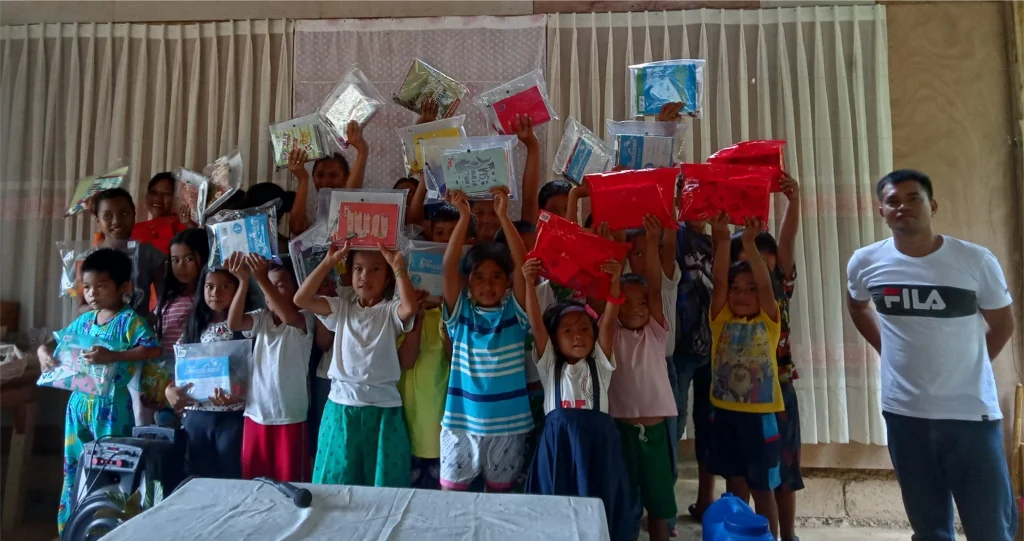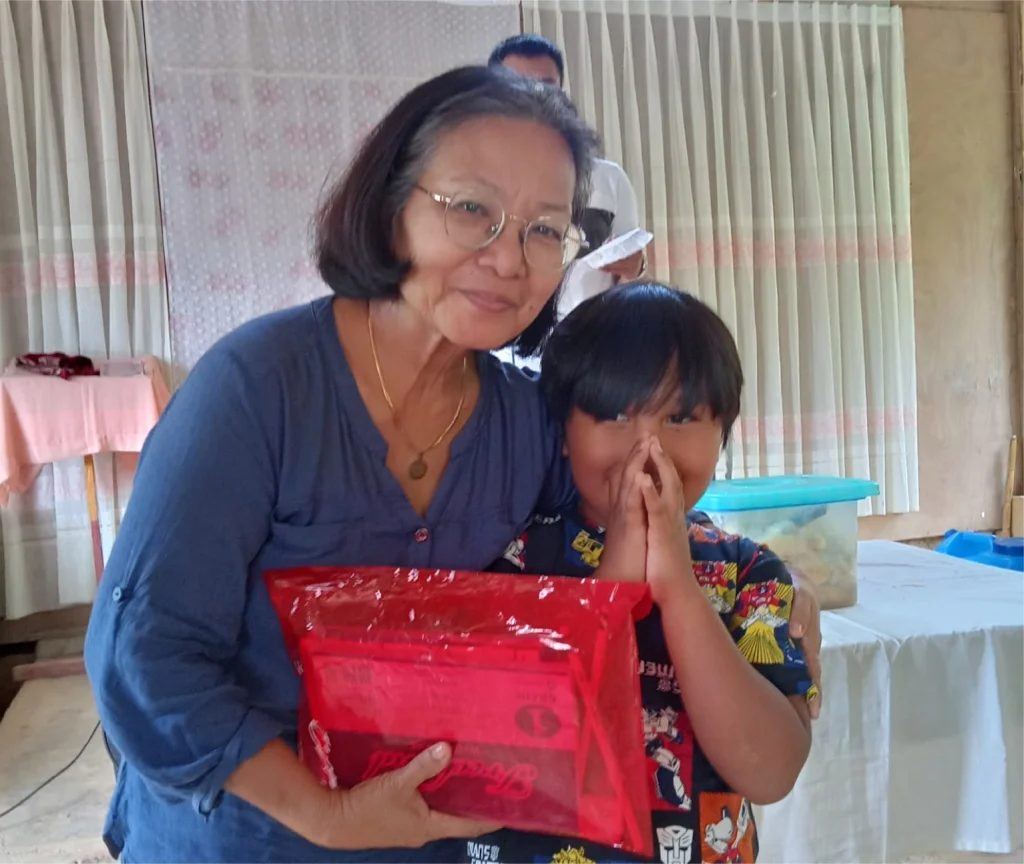 The school supplies distribution is in line with CJG Digital Marketing's Founder and CEO, Jomer Gregorio, and his Wife's desire to give back to the community. In addition, this year's back-to-school drive has been made extra special as it is conducted on our CEO's birthday.