Beyond the Borders of Quarantine: Covid-19 Outreach Mission
We, at Creating Just Growth, Inc, successfully facilitated the relief efforts for 122 families in Muntinlupa City.

Our Digital Marketing and SEO company, with the CEO's CSR partner, Paul Prepuse, and relief operation partner, Go Share Philippines and 7-Eleven Anabu 2-D, extended a helping hand to families in Muntinlupa National Road and parts of Soldier's Hills Village, Muntinlupa City.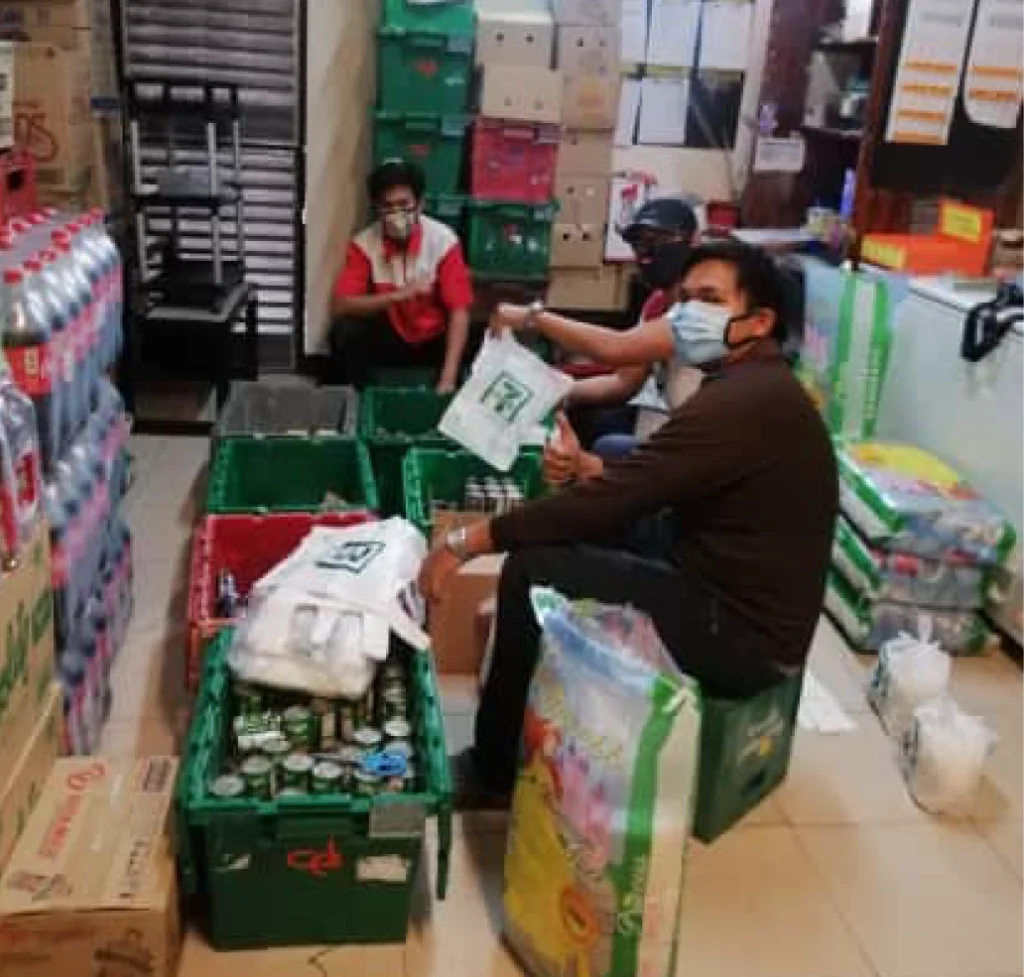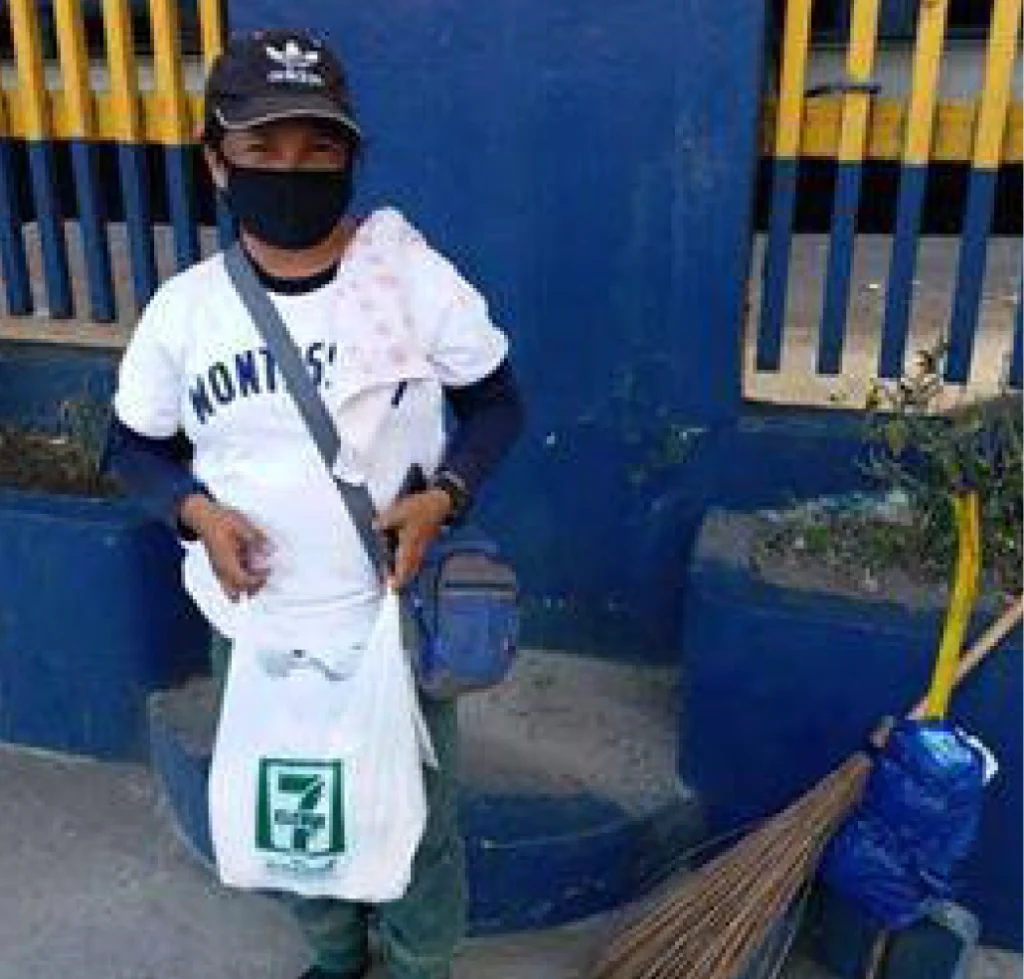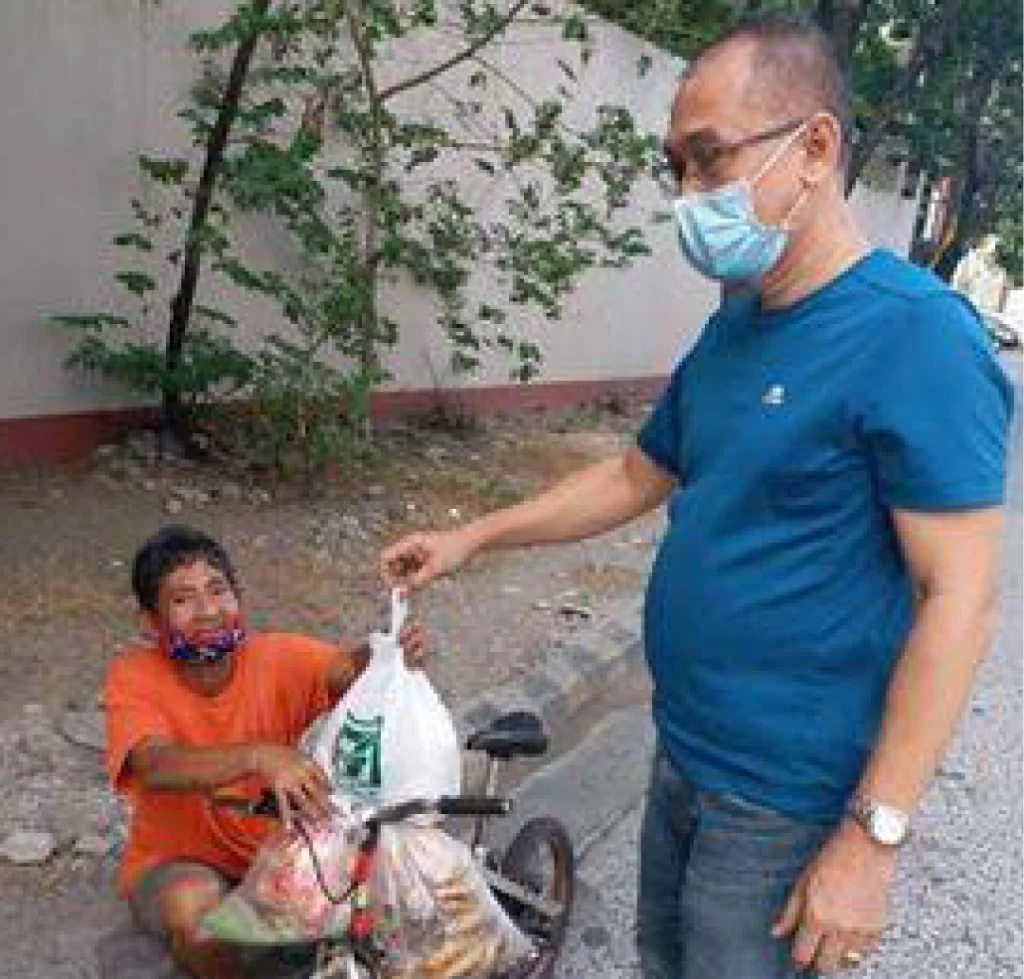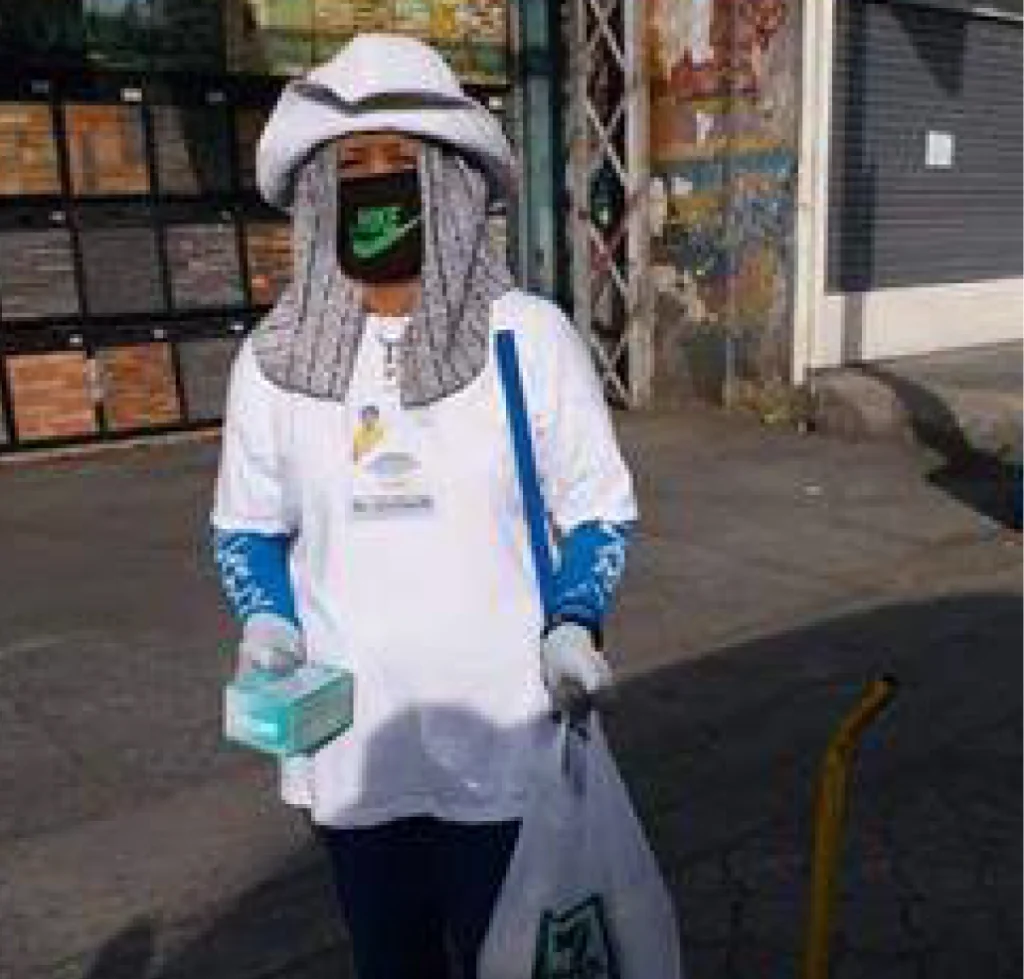 The relief operation is part of our Beyond Borders initiative.
Our team, along with its partners, are humbled to be of help to those people who are in dire need of assistance in these troubling times. We continue to pray and wish for everyone's safety during these challenging times and that this too shall pass.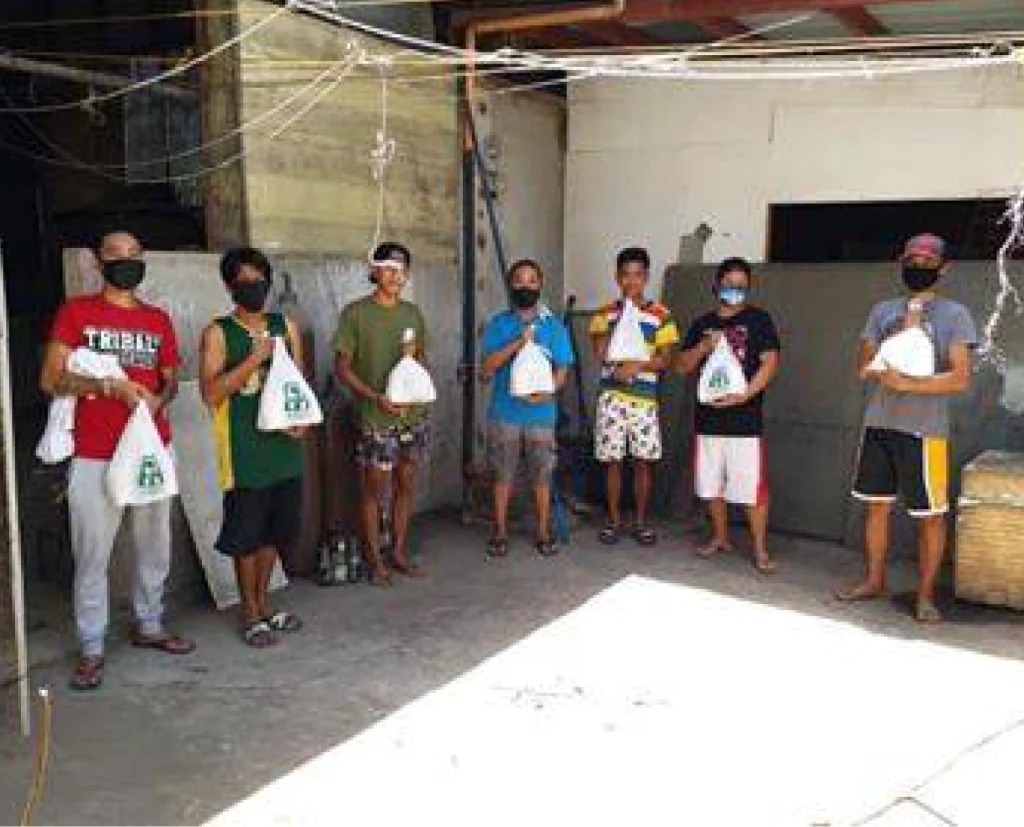 We would also like to thank and acknowledge the people who helped sponsor this CSR activity:
Go Share Philippines
7-Eleven Anabu 2-D
AFP Development
Jomer Bensing Gregorio
Charina Favores Gregorio
Ives de Vera
Allen Prepuse
Kimmy Alison Prepuse
Anz Casa
Mairin Aziel Caña Umadhay
Allen Julius Peña Flores
Donna Custodio
Chiecha
Ancheta Flora