School Supply Distribution in Hacienda Aquiles, Negros Occidental
October 11, 2020 – Digital Marketing and SEO service provider, Creating Just Growth, Inc. successfully facilitated its 7th school supply drive in Negros Occidental.

We have distributed school supplies to about 64 students in Hacienda Aquiles, Brgy. San Isidro, Calatrava, Negros Occidental. The outreach activity is part of our company's Beyond Borders initiative to share our blessings with the community, particularly during the pandemic's challenging times.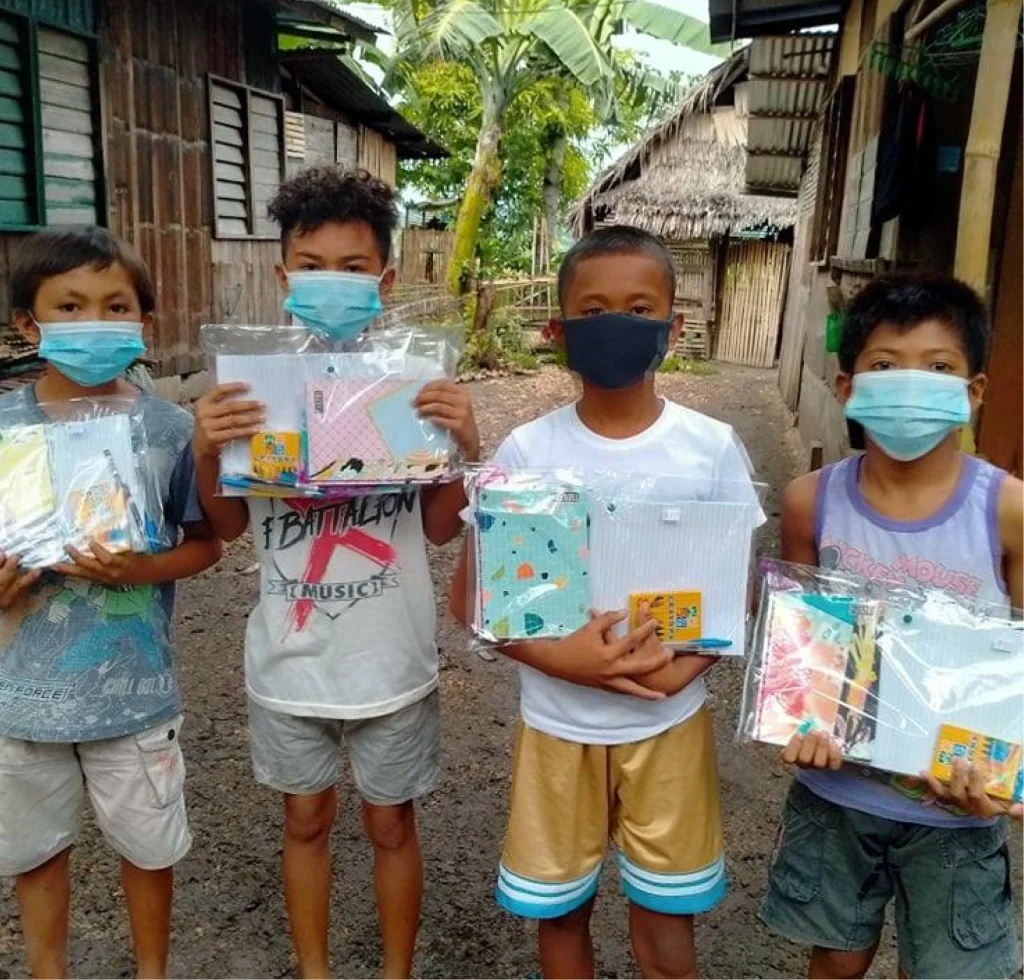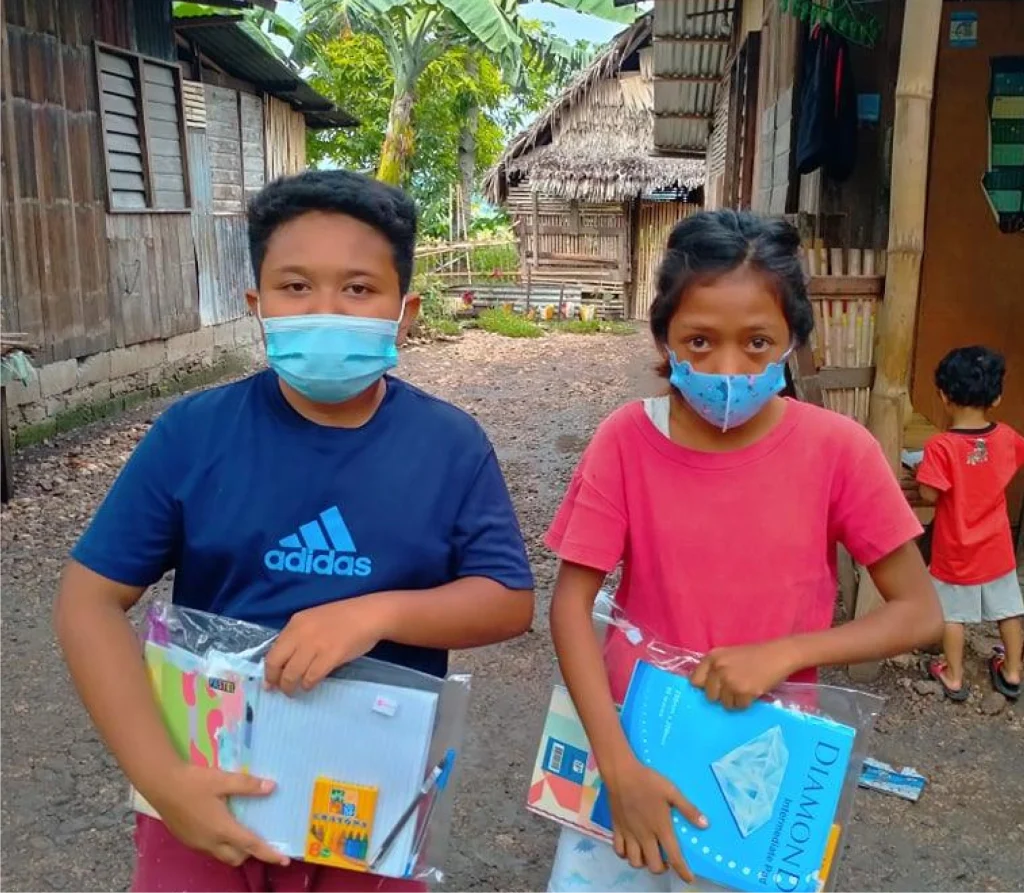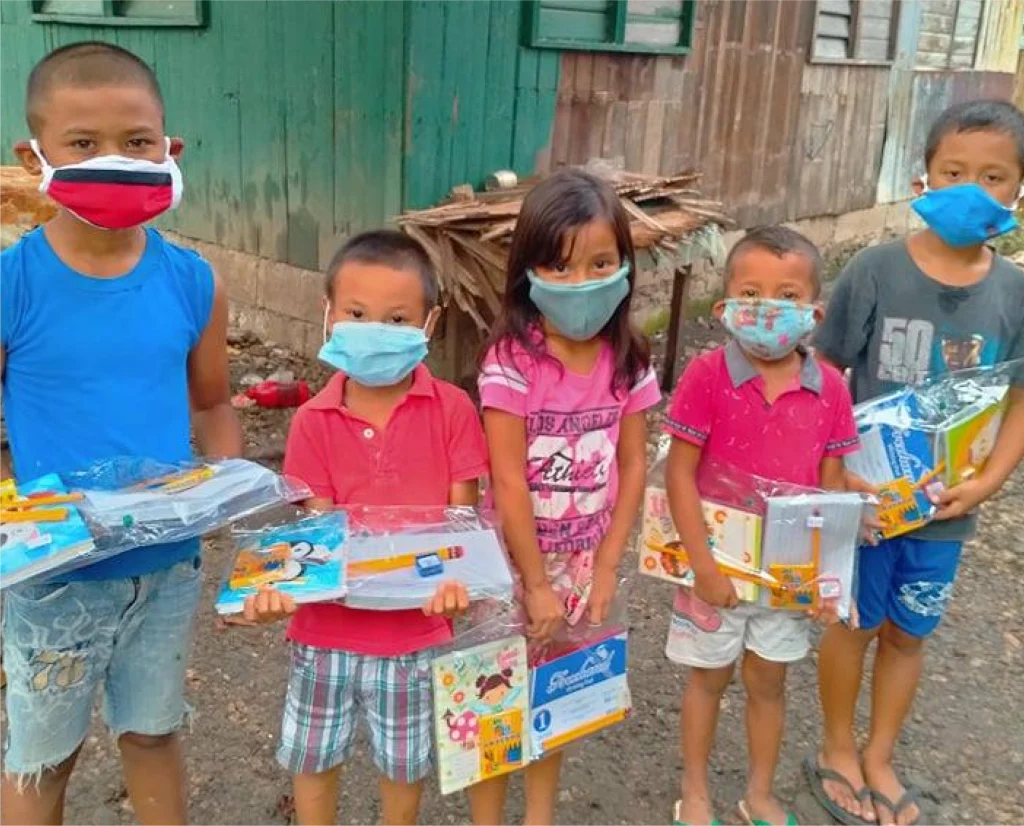 We continue to pray and wish for everyone's safety during these tough times and to always look at the bright side, remembering that this too shall pass.